Carteck OFFERS!

We currently have an amazing THREE Carteck offers underway here at The Garage Door Centre - continue reading to see what is available for you...
Matching Frame at No Extra Charge
Order a Carteck Sectional Garage Door with one of the brand new woodgrain paint finishes (below) and get a matching frame at no extra charge!
With the practicality and excellent all-round properties of a sectional garage door, Carteck's woodgrain paint features also allow for the aesthetic of a traditional door that can compliment the features of many homes.
In appreciation of these desirable doors, we are currently offering a frame to match your new Carteck, woodgrain finished door with no additional fee.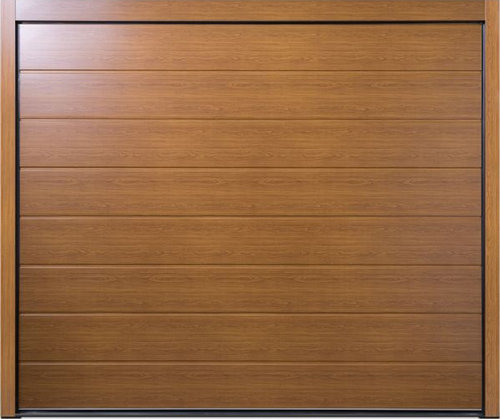 Super-Size Sectional
In need of a super-sectional garage door?
We are currently offering super-size Carteck Sectional Doors to be cut to a special, exact size to suit your garage perfectly... at no extra charge, and saving you up to £195!
The super sectional doors appear the same as Carteck's standard size doors, however are manufactured for wider garage openings.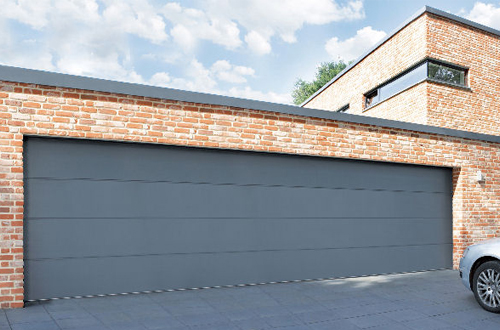 Why not add Lights?
Is your garage looking a little dull? Struggling to park your vehicle in the dark?
If you are in need of some extra lighting, we are currently offering a huge 50% off LED lighting when ordered with the Carteck ranges of garage doors throughout February!
Entering your garage throughout the winter months will be a lot less of a chore when it is brightly lit, preventing any possible collisions.

Why Carteck?
There are many sectional garage doors on the UK market but Carteck is truly unique.
As Carteck specialise in sectional garage doors, you can be assured that their greatly functioning doors will provide you with excellent quality operations. Manufactured in Germany, they are produced to be secure, insulating and the ultimate door for you and your property. Not only do the doors have the neatest spring tensioning mechanism available for any sectional door, it is also one of the quietist and most secure by its design and panel strength. Carteck also offer various warranties on different parts of their garage doors, completely assuring you of their high quality products (see more on their warranties).
High quality panel build and high quality paint finishes: an area where other manufacturers slack and where cost-cutting bites back - after a short period, once you realise the cheaper sectional door you purchased is fading, or scratching far too easily.
Carteck offer high quality accessories, including state of the art electric operator systems tailored to suit the size of the door, and with a whole array of access control items such as digital keypads, key-switches and additional safety sensors and so on.