Free Tool Give Away - Metador

Throughout the month of February, we're giving away free OX power tools with every order. And the more you spend, the more free tools you'll receive. Interested in finding out more?
OX is a world-leading, high quality tool manufacturer, producing products that outperform any others on the market. Collaborating with them, we are able to offer you exclusive access to top of the range tools just by purchasing your security doors with us.
Each of our three offers are based on how much your order is worth, ranging from offer 1 with a spend of £1,500, to offer 3 with a spend of £6,000 for a 10 piece tool set completely free of charge!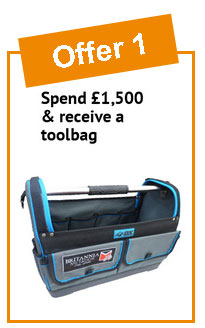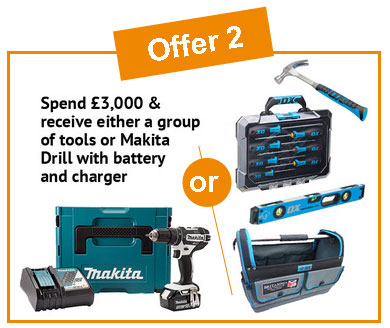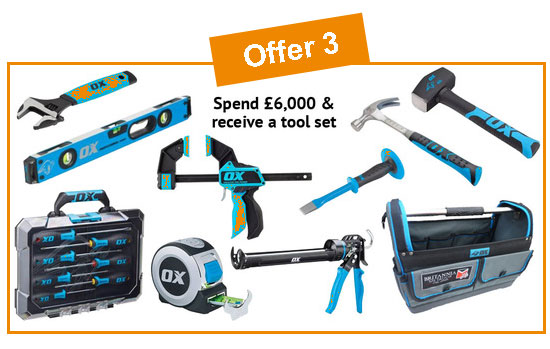 If you're looking for a quality secure door system, give our sales team a call on 0800 545 442. They'll be more than happy to give advice and guidance on specifications and time frames, too.