Hormann Ilkley Low Prices & Limited Stock!

LOCATED WITHIN 35 MILES OF NN8 4BH?
Get a single Hormann White Ilkley Up & Over installed for £550 inc. VAT!*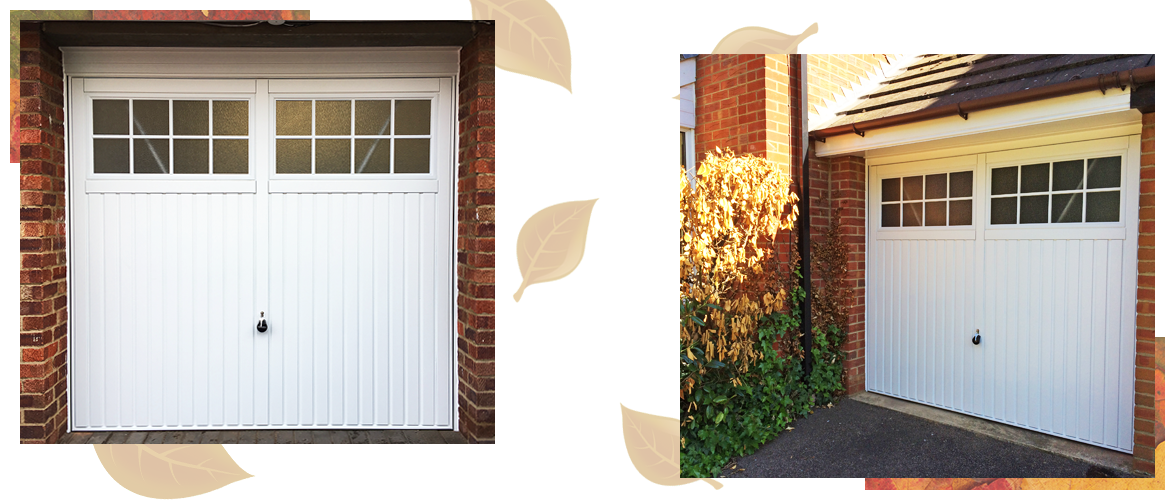 Offer Details:
- Single White Hormann Ilkley Up & Over installed for £550 inc. VAT
- Matching White frame included
- Available in 7'0 x 6'6
- Location must be within 35 miles of NN8 4BH
- Limited stock available - once they're gone, they're gone!
Hormann Up & Over Doors
Hormann's steel up & over garage doors are highly popular throughout the UK, and are fitted under the promise of Hormann's renowned brand quality.
The steel doors are are assembled in Hormann's factory in Germany whilst the componants are then added here in the UK in Leicestershire.
Hormann's 2101 design offers a classic aesthetic, with the feature windows offering an element of character.
Interested?
Please give a member of our dedicated team a call to find out more and see if you are eligible for one of these unmissable offers!
*Terms and conditions apply.
Please note - colours of doors shown may not be exact.
Subject to opening being suitable for the door and of course subject to survey. Please call to discuss whether your opening will take this special offer door, and if it doesn't we will attempt to come close with another choice.