October Focus
10 Garage Door Maintenance Tips
We've got some top tips to help you get through the winter and make sure everything stays in mint condition! If you are looking for help with garage door maintenance then click on through!
ThermoPro Plus Entrance Doors
Hormann launch the brand new Thermopro PLUS range offering even higher levels of insulation and flexibility in design and style.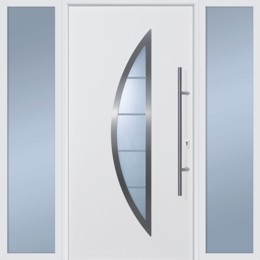 Garage Door Security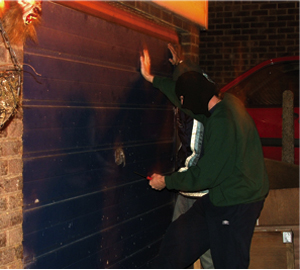 Opportunist thieves love older type garage doors as they are so easy to access with the minimum of tools and relatively quietly too.

The winter months are the ideal time for criminals to carry out petty theft in the cover of darkness and so many garages are stuffed with goodies, not vehicles.

Small changes on newer garage doors have made all the difference in security as well as the use of modern technology and materials in electric operators.

Hormann Bi Secur Electric Operators

The new range of Bi Secur electric operators from Hormann offer the best in security and style from any garage door operator in the UK

Know whether your garage door is open or closed at the simple push of a button on your transmitter.

128 bit security encryption for the ultimate in security and transmission clarity for operation every time.

Autumn Issues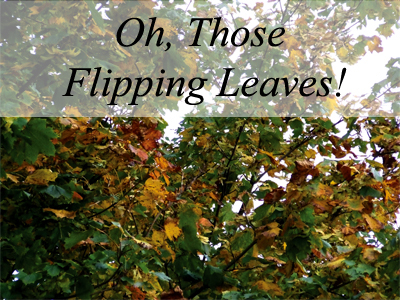 If your garage is prone to letting in driving rain, leaves dust and debris then you may wish to consider a weather seal or a brand new garage door like a sectional or roller shutter door with built in bottom weather seal.
Service and Maintenance
When was the last time that your garage door was serviced by a qualified maintenance engineer?
Hormann Garage Doors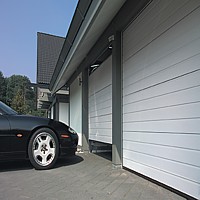 Hormann Garage Doors - the highest quality garage doors at the best possible prices.
The Garage Door Centre is the U.K.'s single largest stockist and installer of Hormann Garage Doors.

Telephone now for all our latest offers.
Freephone(0800) 525442
Side Hinged Doors
Side Hinged Garage Doors - A Retro Revival !!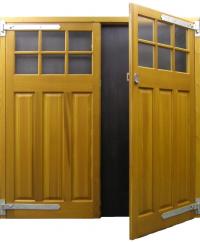 A traditional garage door designed for a traditional style period property or a practical solution to a modern busy lifestyle.