Security Shutters and Grilles

Have you ever been worried about home security? Do you ever feel your home is vulnerable when you're away? Have you ever heard that burglar alarm ringing, yet wonder who actually goes to investigate it?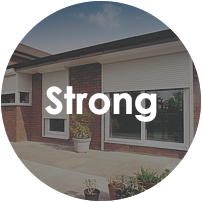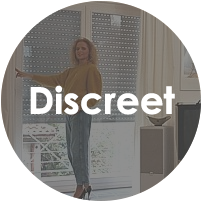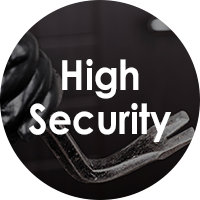 The Garage Door Centre offers a range of high quality security shutters and retractable security grilles which could alleviate your security fears and allow you to rest easy at night.
When not in use, our range of security shutters and retractable grilles are discreetly folded away and are barely noticed.
We only install the highest quality shutters and grilles, all made to order to fit your openings perfectly. Many of the models can be specified with a level 1 'secured by design' rating - an accreditation recognised by the police and insurance companies of a product offering true security protection with certified resistance against sustained attack, and tested by an independent body.
Speak to us about any aspect of the physical security products we offer, there is a solution for nearly every application with options on colours, sizes, manual or electric, solid curtain or perforated curtain, fitting inside or outside the door or window, single or double skinned slats, steel or aluminium shutters and many other options.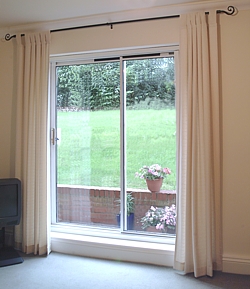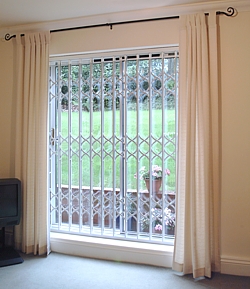 We can supply and install security grilles and shutters almost anywhere in the United Kingdom. We aim to offer you very competitive prices with professional surveys to ensure the best specification available and that your installation goes as planned.
Call now for prices and options on one of the widest ranges of shutters anywhere in the UK. All products come with the very best guarantees and give you peace of mind for real security against potential intruders to your home.