SWS Seceuroglide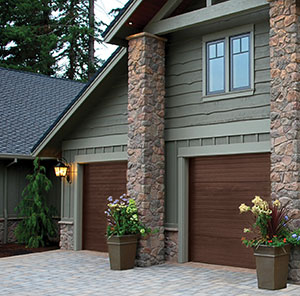 Combining great design and exceptional build quality, the SeceuroGlide range of garage doors are designed and manufactured in the UK and offer attractive effortless protection for your home.
We understand that buying a new garage door is a significant investment for your home and one we know that is important to you.
The SeceuroGlide range of garage doors aims to ensure you make the most of your investment by offering a garage door that will fit all of your requirements without compromise.
SWS have created a range of elegant and stylish looking roller shutter doors that require no tracks and produced no 'Kick Out' unlike your standard 'Up & Over' garage doors.
Each door is available in a selection of colours of your choice and is secure against intrusion from any unwanted visitors. Because of this, you will have constant peace of mind that your home and property is secure and safe all year round and for many years to come. We are proud suppliers of SWS doors and offer and extensive range of styles and colour by SWS.
Classic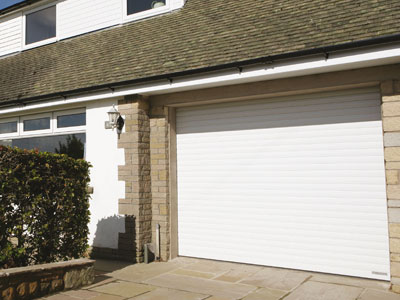 This is the original roller door SeceuroGlide created and has maintained the high standard of insulated roller shutter door since its arrival in 1997.
The market leader is manufactured from twin-walled aluminium with an insulated core to keep the temperature at bay inside your garage.
With the added webbing down each side of the slats provides a quiet operation with every use of the SeceuroGlide Classic.
With a unique locking system and strong extruded top slat prevents any form of unwanted entry to your property and resists an attack at any point.

Excel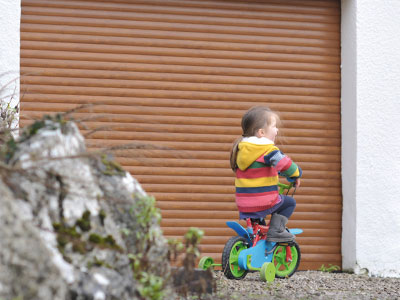 A product for security conscious home owners, the Excel is designed to add that extra security to your come but still has the twin walled aluminium skin with the insulated core as standard.
However the unique reinforced design of the SeceuroGlide Excel has been noticed by independent companies and put through their tests and now has recognition by 16 companies including Association of British Insurers and the Association of Chief Police Officers.
The bottom slat of this door firmly interlocks with the anchors built into the slat, resisting attempts of break in.

LT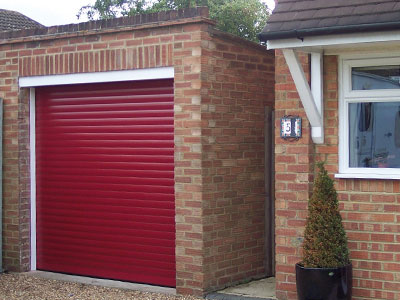 The SeceuroGlide LT has been manufactured for those who want the Classic but without the added features of the built in noise reduction webbing.
The security has not been compromised at any stage of manufacturing this door and will still provide the security you want.
The SeceuroGlide LT combines space saving vertical operation with the benefits of the insulation, makes the LT perfect for solution for long lasting value to your property.

Compact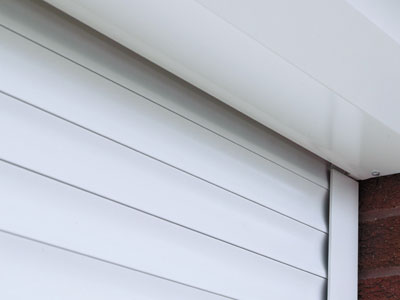 For those who have limited headroom but still want to get the most out of their garage and the door they want the SeceuroGlide Compact offers this.
The compact still gives you an insulated aluminium slat to prevent changes in weather affecting your garage but also give the security they want.
This particular door can have its roller fitted either inside or outside of their garage for those who have limited head room in their garage.

Manual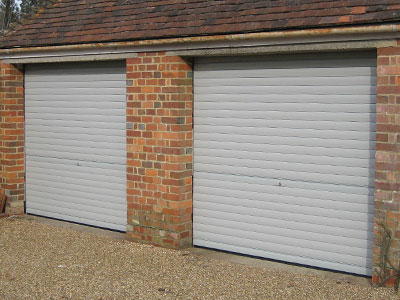 Developed with the same high standard quality as the electric doors SeceuroGlide offer, the manual door offers an ideal solution for those where electricity is not required, nor available.
The SeceuroGlide Manual has been engineered with ease of mind to provide a smooth operation with every use.
The door can be opened or closed from both internally and externally using handles at the bottom or in the middle of the curtain.
The vertical opening means you can get the most of your drive and in your garage allowing you to be able to park just inches from the door safely.