Hormann M Panelled Door no more!
The M Panel Sectional garage door from Hormann is to be discontinued from March 2011
Ever since Hormann launched their superb Series 2000 range of garage doors many years ago The Garage Door Centre has sold the Hormann M panel (Medium width) sectional door in great numbers.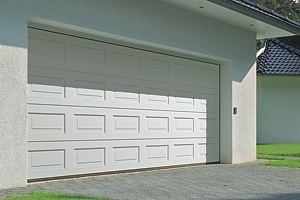 It has always been the most attractive, balanced looking panelled sectional door and has been available as the LTE40 single skin or the LPU40 double skinned version in sizes up to 5 metres wide, but now it is sadly no more. The production has now ceased for this door design from Germany as of March 2011 and their reason is declining sales in Europe due to the enormous shift towards the L and M Ribbed door design. This is understandable with shifts in architectural preferences to towards stylish, clean designs in colours and modern finishes such as the superb Titan metallic and Anthracite CH703 to name but two.
The M panel will still be available for some time while stocks run down but if you are after a traditional panelled sectional door for a large opening then hurry before they have gone!!
On the positive side Hormann now offer the smaller S panel design in all sizes and finishes in the Decograin laminate colours and also the smaller width doors including doors with pedestrian doors built in will now be available and quicker too!!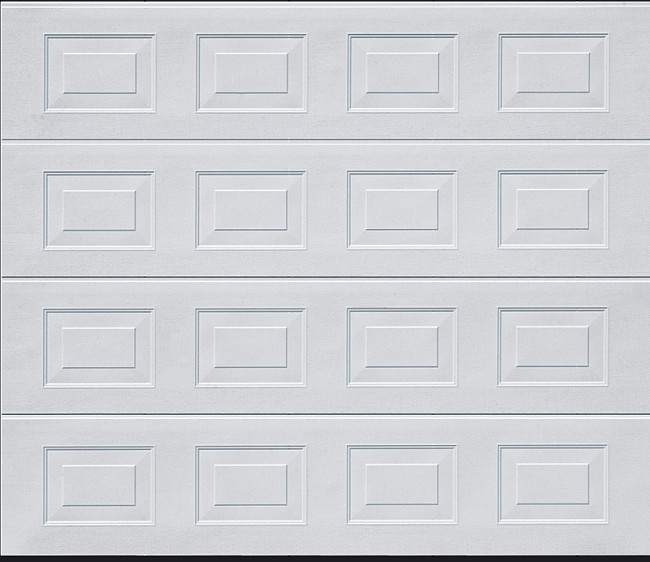 The M panel production line disappearing means more effort can be put to the production of the other doors to speed up delivery from Germany. The C panel and the L panel sectional door designs have also ceased but were always very niche designs sold in small numbers.

Not all bad news then!!