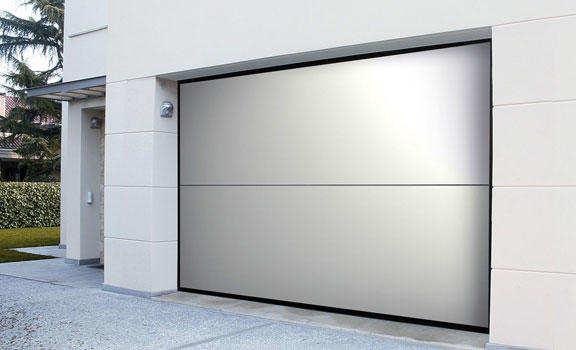 Overlap Sectional
The Domina Overlap door manufactured by Silvelox is a unique and special garage door cappable of offering vertical opening and all the beneifts of a sectional door but without any internal tracking whatsoever.
It is always purpose made and offers excellent security and insulation.
No products found matching your search criteria. Please select other material and/or manufacturer and try again.