20% OFF LED Lighting!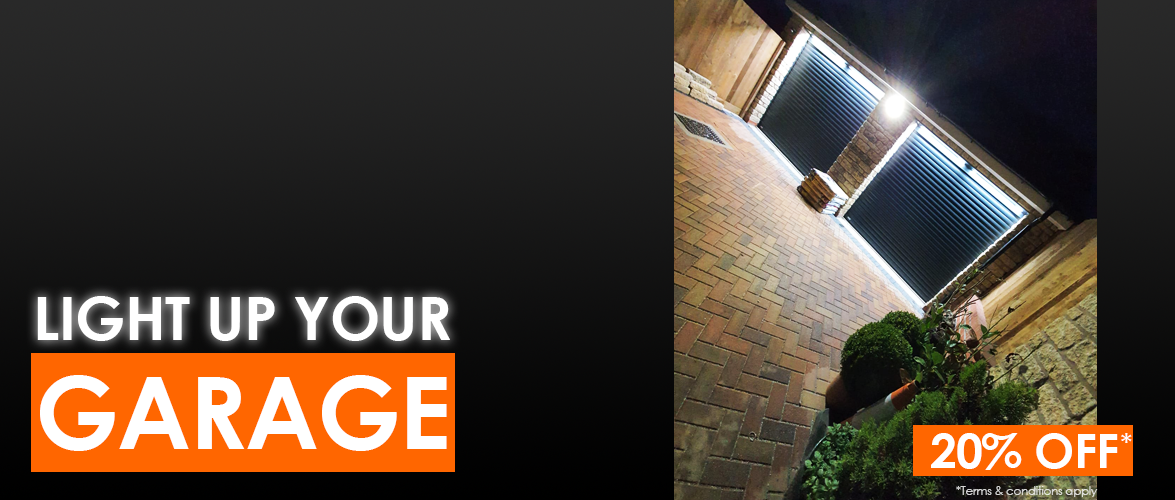 We are currently offering a huge...
20% OFF LED LIGHTING!!
With Sectional & Roller Garage Doors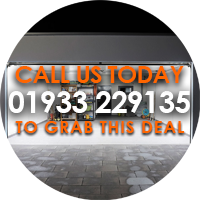 LED Lighting Special Offer
Garages can sometimes be dark and dull places, with lighting often low on the priority list.
But, we're excited to be giving you a fantastic deal this winter to brighten up your garage! Plus, good lighting makes it a safer and more pleasant experience when you enter your garage, whether that is in your car or on foot.
We have a couple of variations of lighting available. The LED strips for sectional tracking, or LED light bars that make for excellent down-lights for roller doors. We are currently offering 20% off on both of these LED lighting options!
The roller door lighting option is different from the sectional lighting option, so please read below for more information about this.
Sectional Garage Door LED Lighting
We are proud to offer these fantastic LED lighting strips that, at 6000 lumens, brighten up your entire garage!
Despite their impressive luminosity, the strips use only a low power consumption, drawing only 72 watts.
These lighting strips are compatible with all of our Carteck sectional garage doors.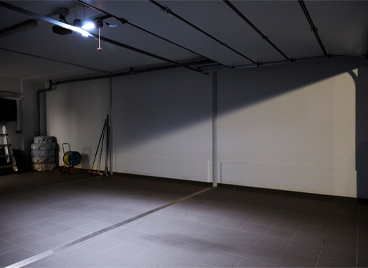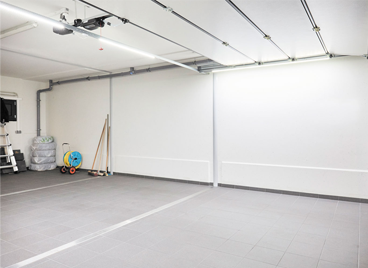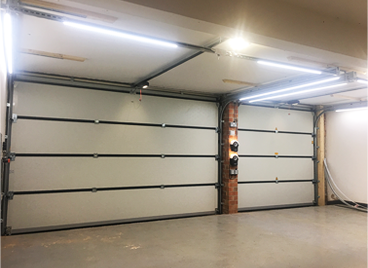 Roller Garage Door Lighting
If you're looking to purchase a new roller garage door, why not kit it out with an LED light bar that shines elegantly down on the modern door design?
This attractive outdoor lighting can be set to turn on when the garage is in use, or can simply be left on to add to your outdoor lighting scheme.
The LED light bar is available for both SWS SeceuroGlide and Hormann roller garage doors.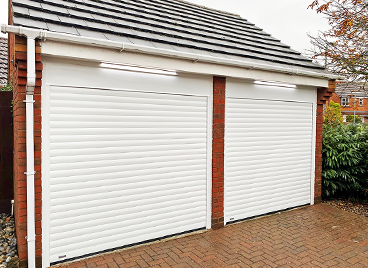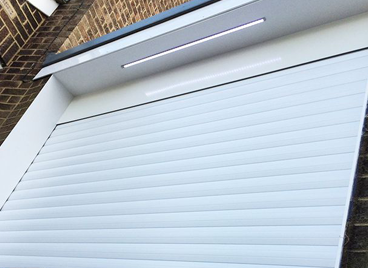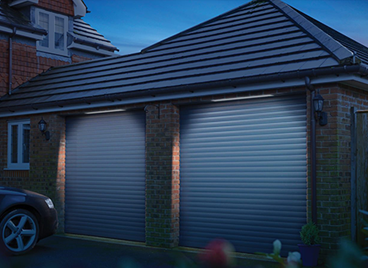 Offer Details:
- Cannot be used in conjuntion with any other offer
- Special offer expires 31st March 2021
- *Terms and conditions apply
Please contact The Garage Door Centre team to find and more and take advantage of our special offers!