FREE ACCESSORY

This Autumn...
Get a FREE accessory worth up to £100!
With your brand new door!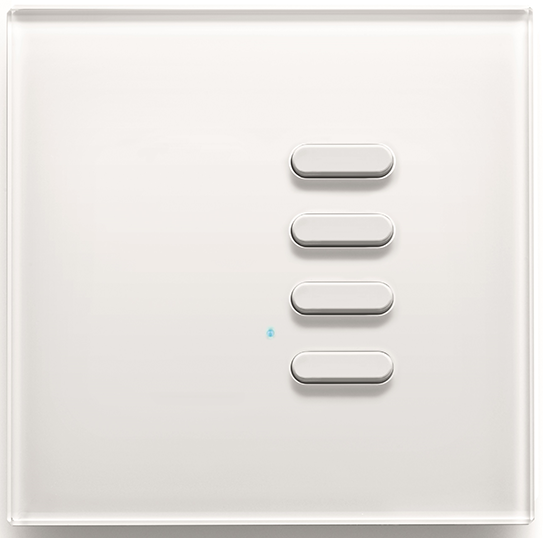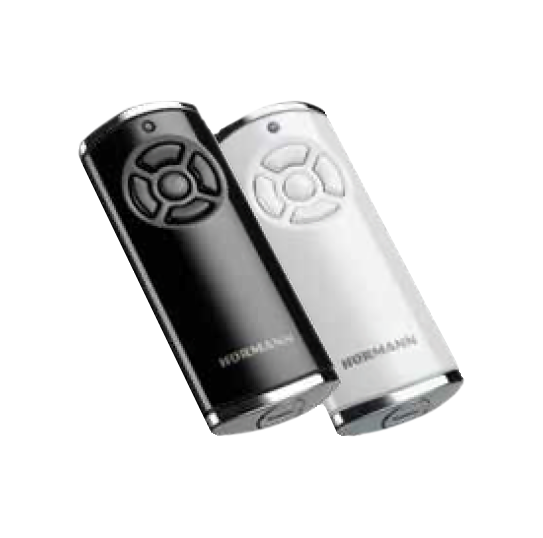 Free accessories could include a free wall switch or remote control hand set!

What Accessory Will You Choose?
So, if you're purchasing a new door this Autumn, just speak to your consultant to discover which free accessory you can receive!
For example, if you're buying a new roller garage door from us, you could be entitled to a
hand set or alarm completely free of charge!
Free accessories included in this offer include handsets, remote controls and locking upgrades - so its certainly worthwhile asking a member of the team about this offer!
Offer Details
Cannot be used in conjunction with any other offer.
*Terms and conditions apply.
Offer expires November 30th 2019.