Free Finishing on Woodrite Cedar Doors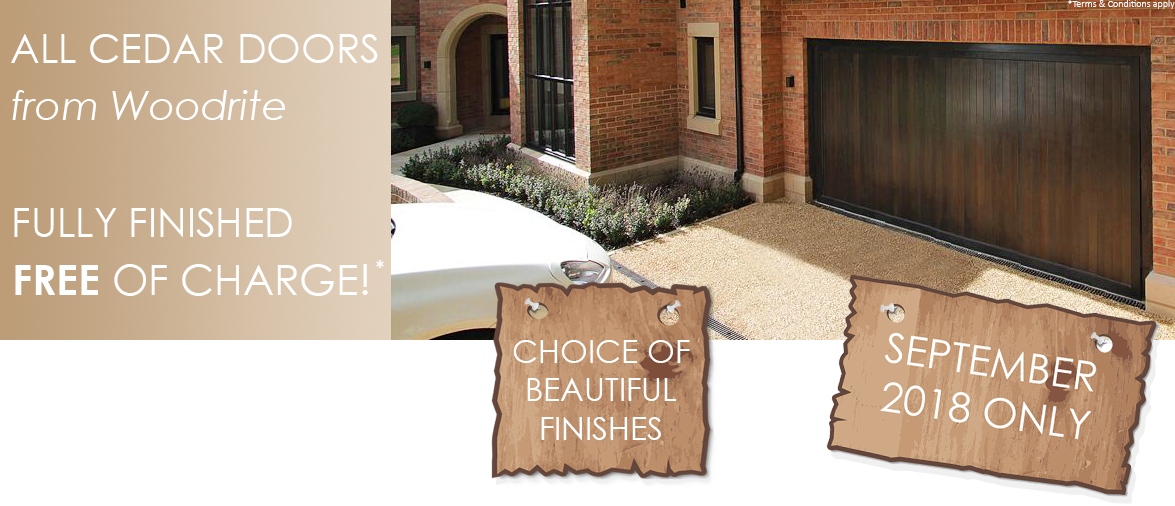 Enjoy the luxury of a fully finished cedar door...
Free of Charge!
Terms and conditions apply.
The silver wood tone and silver/grey finishes available from Woodrite provide beautiful results for any garage, so now is a great time to buy whilst you are able to get your finish completely free of charge.
Woodrite's cedar timber doors are available accross three ranges, all of which consist of various designs to suit various types of property.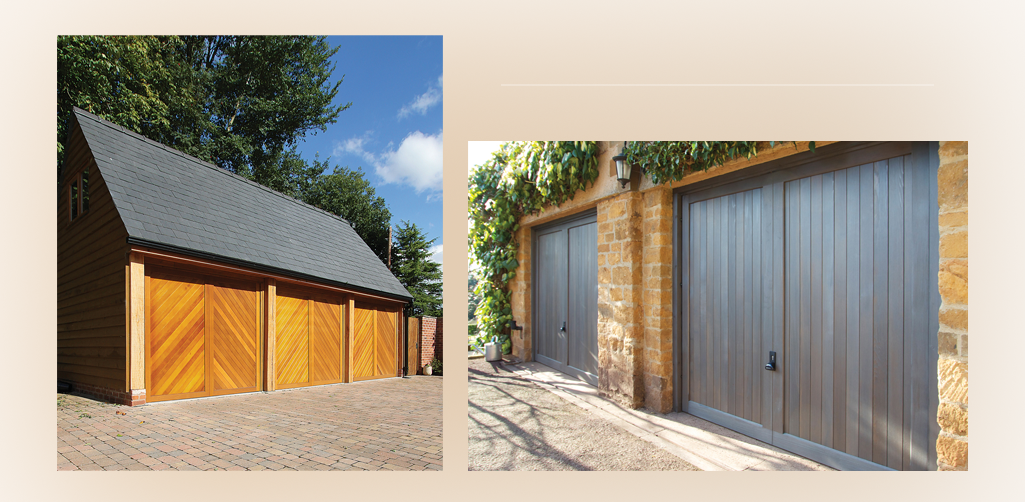 The Quality of Woodrite Finishes
Woodrite use TEKNOS wood finishing systems. TEKNOS produce specialist, high quality paints and finishes for various materials and applications, and in this case create perfect finishes for timber.
Not only do these finishes make for beautiful doors, they also provide weatherproofing properties for up to five years when usual maintenance is adhered to.
Take a look at the finishes available for this special offer: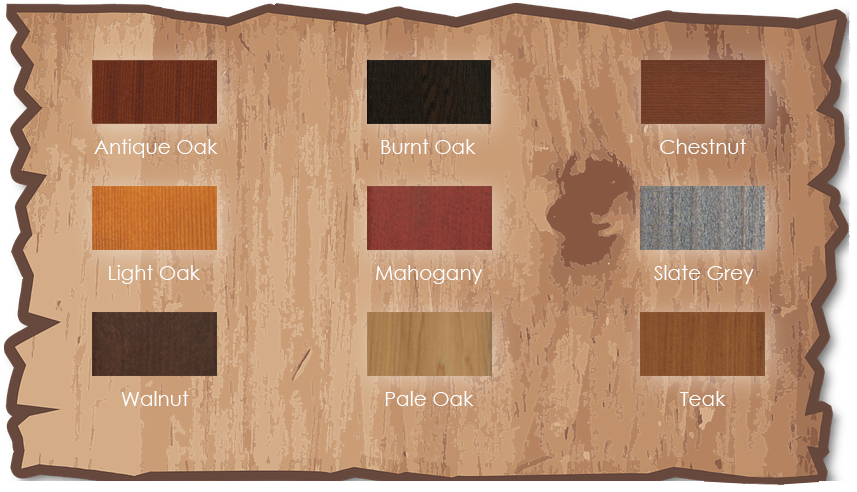 Why Woodrite?
Woodrite specialise in the manufacturing of timber garage doors, and constantly produce high quality products that bring beauty to so many buildings.
As a result of their vast knowledge regarding various species of timber, each door is covered with specialist treatment to sustain the durability of the doors.
Contact Us!
To find out more about this great special offer for Woodrite cedar doors, don't hesitate to call our dedicated team on 01933 229135.
Terms & Conditions apply.