FREE TAILORED UPGRADE

Come along to our showroom this Springtime and mention:
"SPRING 2019"
and you are eligible for a FREE upgrade tailor-made for YOUR new garage door from us.
Visiting our Showroom
Why come along to our showroom? Well, we have the most extensive and diverse garage door product range available to view in the UK, plus a selection of related products such as front doors, physical security products and awnings.
We have been established for 33 years now, meaning have a plethora of industry and product knowledge, with all of our staff more than happy to help you out.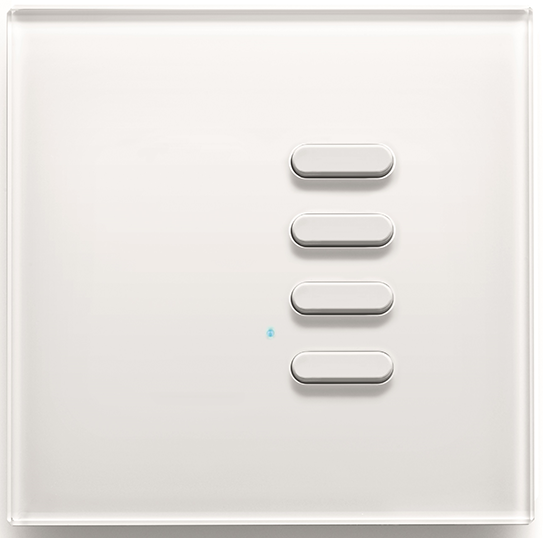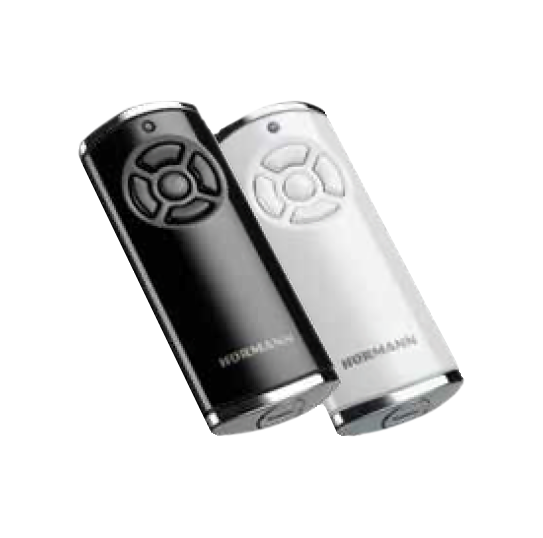 Tailored upgrades could include a free wall switch or remote control hand set!
SPRING 2019
So, if you're purchasing a new garage door this Spring, just come along to our Northamptonshire showroom, based in Wellingborough, and grab yourself an FREE UPGRADE completely tailored to your purchase.
For example, if you're buying a new roller garage door from us, you could be entitled to a
hand set or alarm completely free of charge!
Here are some example upgrades to give you an idea of what's on offer:
- Complimentary handset
- Free wall switch
- Colour upgrade
- Alarm system
Spring always seems to be the perfect time to rennovate and re-fresh, and we are happy to provide that much needed inspiration!
Opening Times
We are open Monday - Friday 8:30 - 17:30, and on Saturdays 9:00 - 16:00, and are based on the Ise Valley Trading Estate, Wellingborough, NN8 4BH.
Simply click the button at the bottom of this offer to find out more about visiting our showroom!

You could receive a free hand set - we have a selection of beautifully bright colours!
Offer Details
Cannot be used in conjunction with any other offer.
*Terms and conditions apply.
Offer expires May 31st 2019.