Home » Special Offers » local-price-hormann-renomatic-sectional-door-installation-for-just-1995
LOCAL PRICE Hormann RenoMatic Sectional Door & Installation for just £1995

INSULATED, FULLY AUTOMATED, REMOTE CONTROL HORMANN RENOMATIC SECTIONAL DOOR INSTALLED NOW ONLY £1,995
Special Offer for our local customers!*
Choose from 7 trend colours in the M Rib Woodgrain design
*Installation site must be within 30 miles from our showroom in Wellingborough, Northamptonshire, NN8 4BH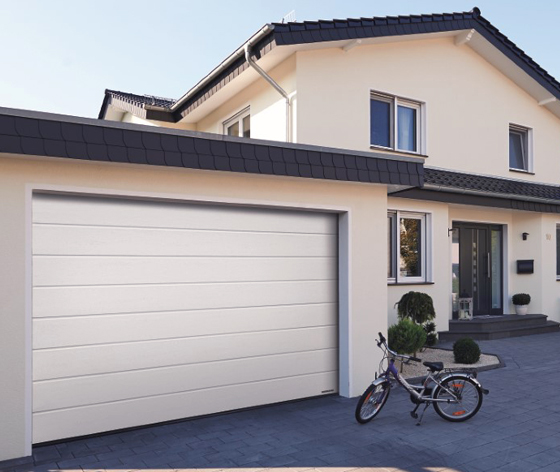 Why choose a Hormann RenoMatic Sectional Door?
- A perfect fusion of security, style and safety
- Includes ProMatic Series 4 Electric Operator with 2 hand transmitters with BiSecur radio technology
- Double-skinned 42mm insulated panels
- Mechanical anti-lift kit to protect against forced opening
- German engineering at its best.Standard Trend Colours
Click here for further details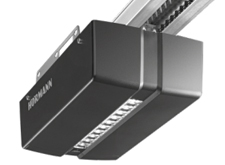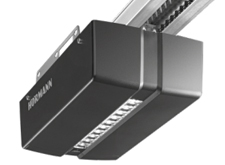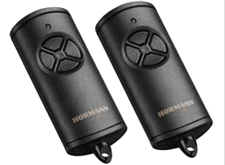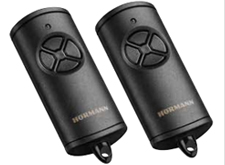 If you're looking to invest in this top quality garage door, give us a call to discuss this unmissable special offer.
Offer Details:
- Applies to Hormann RenoMatic Sectional Doors, M rib design in Woodgrain only, when fitted as a back fit installation in any standard trend colour (as above). Please note that a surcharge will be applied for any glazing and embellishment options.
-Upgrade to Planar finish for an extra £185.
- Installation site must be within 30 miles from our showroom in Wellingborough, Northamptonshire, NN8 4BH
- Special offer subject to survey
- Made to measure sectional RenoMatic doors up to 2,500mm width and 2,250mm hight.
- Not to be used in conjunction with any other special offers
- Special offer expires 30th November 2023
- *Terms and conditions apply
Please call us on 01933 229135 or visit The Garage Door Centre showroom to speak to our expert team!