Luxury Colour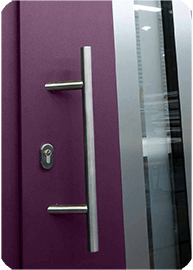 £150 off Colour Ryterna Front Entrance Doors!
HALF the list price!
Create the perfect entrance to your home this winter...
Add some colour to your home's entrance...
If you're looking to invest in a new front entrance door for your home this winter, we have the perfect discount for you to take advtange of.
We will be taking £150 off of every Ryterna Front Entrance Door order that is placed with a luxury (non-standard) RAL colour.
Ryterna's range of RD80 and RD100 consists of aluminium door leaves, and are 80mm and 100mm thick respectively.
Their quality build and made to measure specifications offer the very best usage. Ryterna entrance doors can even achieve excellent U-Values as low as 0.65 W/m²K.
We've used examples of beautiful heritage colours to show off the doors here. However, they are also available in any RAL colour of your choosing!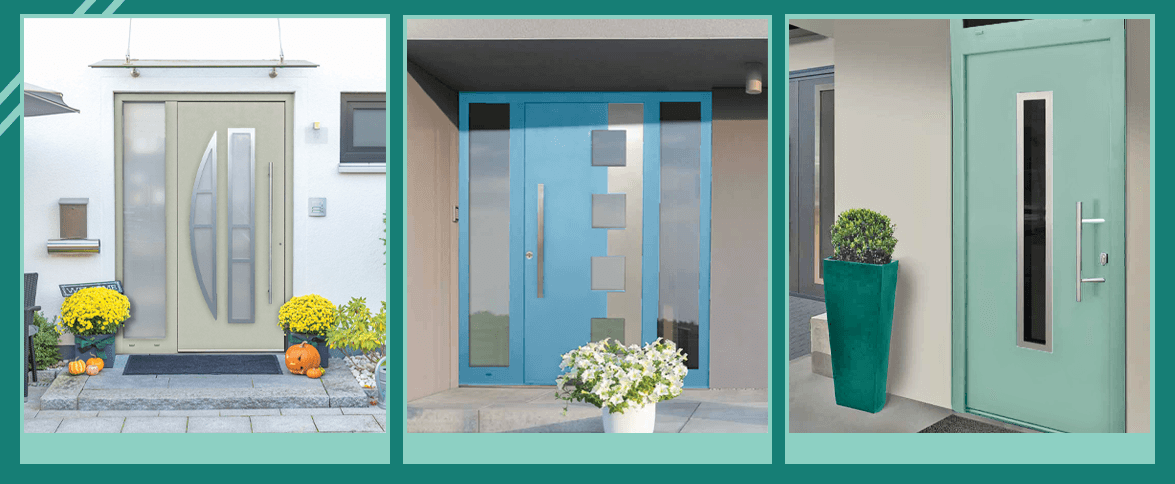 Offer Details
- Applies to Ryterna RD80 and RD100 front entrance doors only
- Special offer expires February 29th 2020
- Terms and conditions apply