Secured by Design FREE UPGRADE

SAVE OVER £100 WITH A FREE SECURITY UPGRADE!
ONE OF THE MOST SECURE ROLLER GARAGE DOORS IN THE UK - THE SECEUROGLIDE EXCEL
- OFFER EXTENDED UNTIL END OF AUGUST -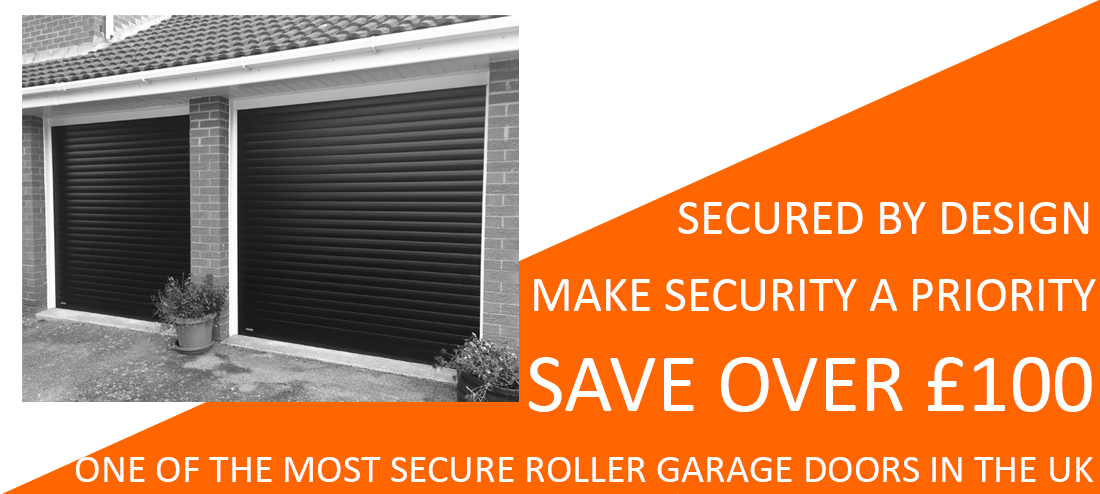 If you are placing an order on a SeceuroGlide roller garage door, get a Secured by Design upgrade and certification on qualifying roller doors –
FREE OF CHARGE!
*Applies to SWS Seceuroglide roller garage door ranges*
Make Security a Priority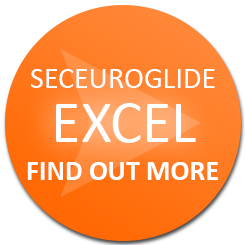 It should always be a priority to ensure that your garage is locked and secure and, as the security of your garage directly impacts the security of your home, it is extremely beneficial to be the owner of a SBD certified garage door - the SeceuroGlide Excel is a SBD roller door.
Remember: once your garage has been broken into, the intruder is sheltered from view whilst breaking into the rest of your house, so preventing this initial stage should always be a priority for any home owner.
What is Secured by Design?
Secured by Design is an initiative supported by the UK Police that aims to prevent crime by testing products and ultimately making them more secure. A product has to undergo certain evaluations and testing before it can acquire the Police Preferred Specification.
This current offer entails the convenience of buying a more secure door, however for the same price as the standard version.
The choice to upgrade to a garage door with a Secured by Design certification could be a substantial one as it contributes to the security of your family and home, easing you of worry.
Find out more about the Secured by Design initiative here >

- CALL US ON 01933 229135 -
Terms and conditions apply.