Pedestrian Doors Woodstock Oxfordshire
Pedestrian Doors in Woodstock – Delivering Quality and Security
We are The Garage Door Centre, a company with a specialism in Pedestrian Doors. We can deliver and install doors of all shapes and sizes, making sure you enjoy a safe, secure, aesthetically pleasing product for many years to come. With more than 30 years of experience in the door industry, we know what makes a high quality door. We only stock the most reliable brands and we have a reputation for being a leading name in Pedestrian Doors, meaning we can meet all your door needs, all in one place.
For further information on our wide range of services, call The Garage Door Centre today on 0800 525 442.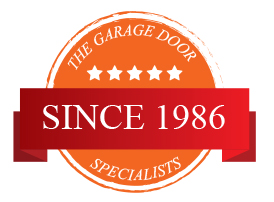 Uk's No.1 Website for Garage Doors knowledgeable, professional and reliable advice, services and installation 1986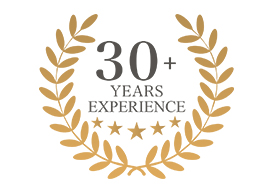 With over 30 Years of Expertise and Experience!
Our doors are:
High quality. All the doors we sell are built to last, with superior design and sturdy construction.

Secure. Enhanced locking systems, a solid design and additional security features come as standard.

Guaranteed. We only stock doors from leading brands, which means they come with a manufacturer's guarantee.

Delivered to you. We deliver throughout Oxfordshire, giving you a tailored service to suit your needs.

Installed if required. We are happy to supply your doors, or install them for you on site as well.
Need to ask us anything? Call
0800 525 442
or
send us a message.
/userfiles/lp_images/CA-377x206_0006s_0005_4064-F-3_1544799820.jpg
/userfiles/lp_images/CA-377x206_0006s_0003_SWSbarriersetc116_1544799820.jpg
/userfiles/lp_images/CA-377x206_0006s_0004_GDEDOLD_1544799820.jpg
See what out clients have to say
Whole transaction – very smooth. Surveyor and installer both most helpful.

View our Pedestrian Doors range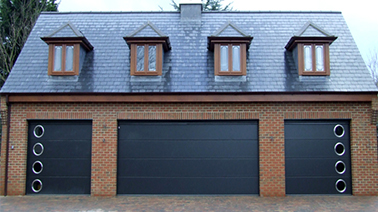 More Information on Pedestrian Doors Products
High-Security Pedestrian Doors for your Home
The vast majority of burglars break into homes using the front door. This means it's more important than ever to have a door that is safe and secure. Once your door starts to look old and weathered, you should replace it straight away, or it could look like an easy target for intruders.
To help you feel safe and secure in your home, we offer you a range of security features, including:
Security cylinders with security cards

The option for a 3-point locking system

A wide angle spyhole

Finger scan locking technology

Built in lighting elements
Of course, it's also important your door looks good – Pedestrian Doors are one of the first things people will notice about your home. We offer you a wide range of design options, so your door won't look like all the others in Woodstock. Our products make you stand out from the crowd.
About The Garage Door Centre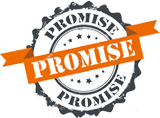 Each and every year our customers benefit from wide selection of Pedestrian Doors, and we can help you decide with a free no obligation quote. To get yours call our team today on 0800 525 442.
We have the broadest range of Pedestrian Doors and related products in the UK

We can Supply, Survey, Specify and Install for up to 90% of the United Kingdom

Established as a garage door specialist since 1986

A showroom in the Midlands with more than 160 operational parts on view

Nationwide delivery on any products

Experienced staff to guide you through the options and pricing

Most doors have a 10 year guarantee

See our Product Catalogue for most products available

Trade? Open an Account Today

An Excellent Service When Ordering Doors Online
There are many websites where you can order new Pedestrian Doors online, but how do you know you are getting high quality?
When you order from us, customer service is at the forefront of everything we do – as well as supplying quality doors of course.
Here are some of the key benefits of ordering your doors from us:
Simple delivery. Order anywhere around Woodstock - see specific products for lead times. We make sure we minimise your waiting time.

A knowledgeable team. Our team are happy to help you with Pedestrian Doors. We are all highly experienced and can give you the advice you need.

A full showroom. Visit our showroom in Northamptonshire to see our doors for yourself and choose the right aesthetic for your home.
Talk to the team on 0800 525 442 or send us a message – we will be happy to offer advice over the phone, or guide you through the products in our showroom.
We look forward to talking to you about Pedestrian Doors in Oxfordshire soon.