The Teckentrup 62-2 is now the ULTIMATE side hinged garage door of choice.
Now, along with its existing insulating, wind and water-tightness ratings, it comes Secured by Design as standard! This certifies that the 62-2 has undergone rigorous testing approved by UK Police, in an initiative to ensure the quality of security products to create safer neighbourhoods.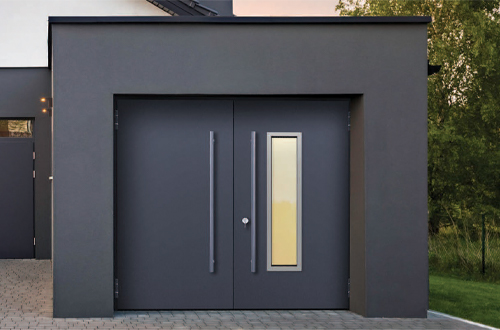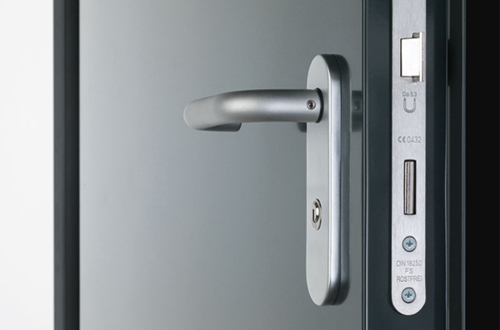 This traditional side hinged, swing-out mechanism now has the most modern re-vamp and technologies to benefit our 21st centuary lifestyles.
With sleek designs, window choices and an array of colours available, these doors not only offer supreme performance, but style too.
Click the button below to find out more in our product catalogue or contact us for more details.