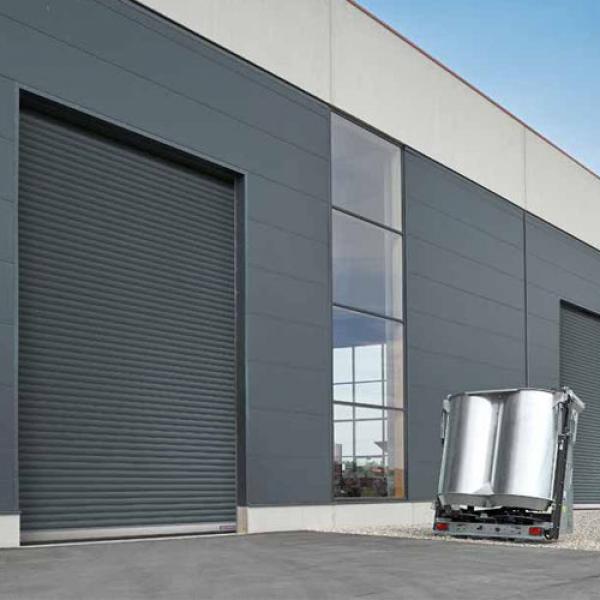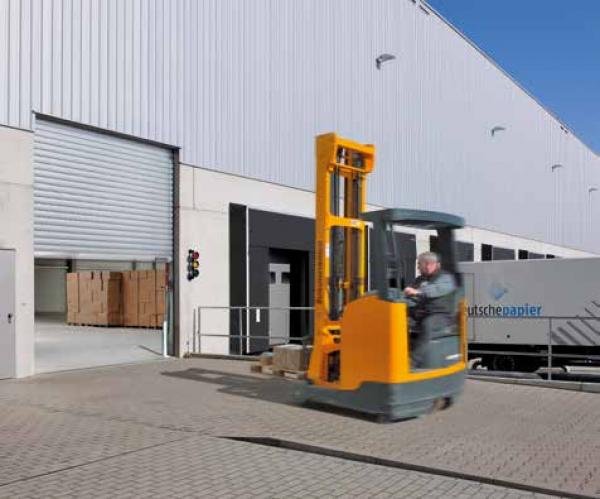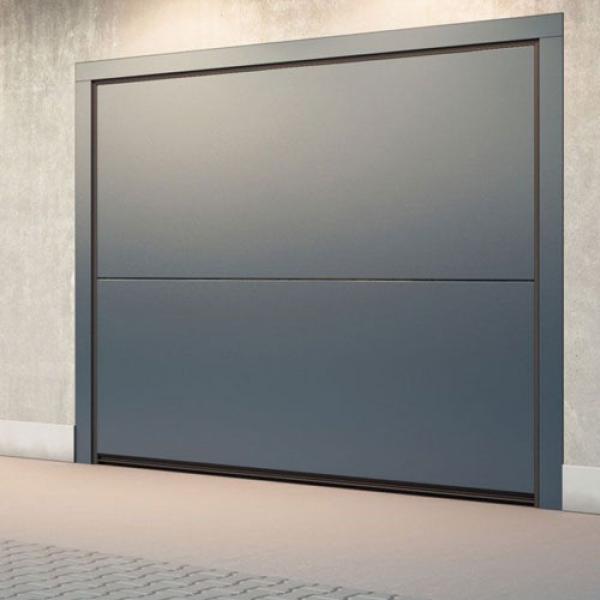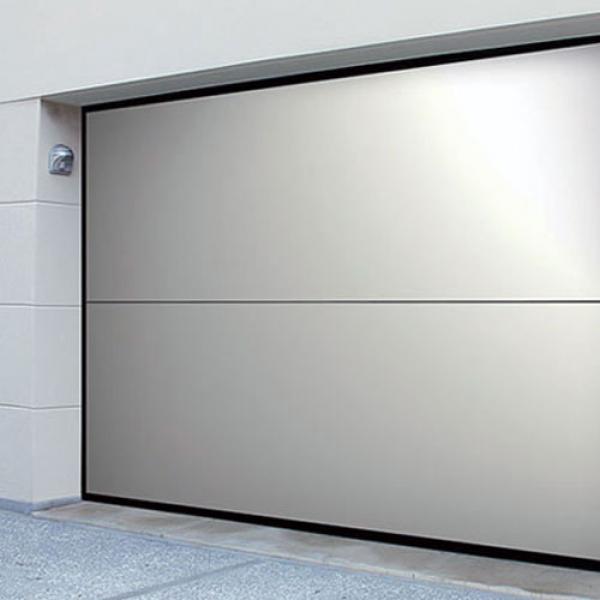 Hormann DD Roller Shutter

Door Type:
Industrial Door Systems
Innovative, fast-speed roller shutter for industrial applications.
To make an enquiry about this product, please click the button "Make an enquiry" below this message, or call 0800 525 442
description
colour finishes
The Hormann DD is a high speed roller door manufactured with decotherm aluminium for industrial applications, wiith decotherm steel also an option.
The modern and robust design allows for sizes up to 12000mm in width, with installations in tight spaces made possible by the low siderooms, lintel fitting and flexible operator fitting.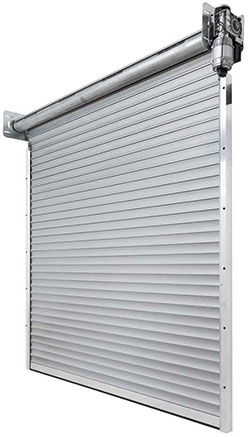 The 'soft' start and stop technology means this door is quiet upon operation, also offering only the highest safety levels with the WA 300 RS4 operator.
Features:
The steel and aluminium Hormann DD door comes with the following as standard:
- Double-skinned curtain: The door is equipped with a frost-poorf, flexible lip seal along the bottom of the door edge, a flocked material at the lintel and a fine bristle seal in the side guides. Note: plastic runners and brush seals only available for aluminium side guides for smooth operation.
- Wind locking: Allows the door to withstand strong wind speeds.
- Finger trap protection: Black plastic strips are fitted along the edges of the side guide to avoid any cuts.
- Anti-fall safeguard: Separate catch safety device for chain drive and tubular operators. Just like the integral version, this version is a high-performance device that responds as soon as the speed limit is fractionally exceeded.
- Narrow aluminium side guide
- Limited sideroom
- Guide channel gentle on the door
- Easy fitting
- Curtain and operator cover
The optional accessory S6 package optimises operations and can help to reduce heat loss.
Electric Operator
The Hormann DD comes with the Direct Drive electric operator door as standard for small-medium roller grilles.
The optional ZAK system reduces noise, wear and headroom required, whereas the ZAK XL is suitable for large doors with chain drive operators.
Decotherm S, Steel


10000 x 9000mm

HR 116 A, aluminium


12000mm x 8000mm
Colours available for the Hormann DD Roller Shutter: