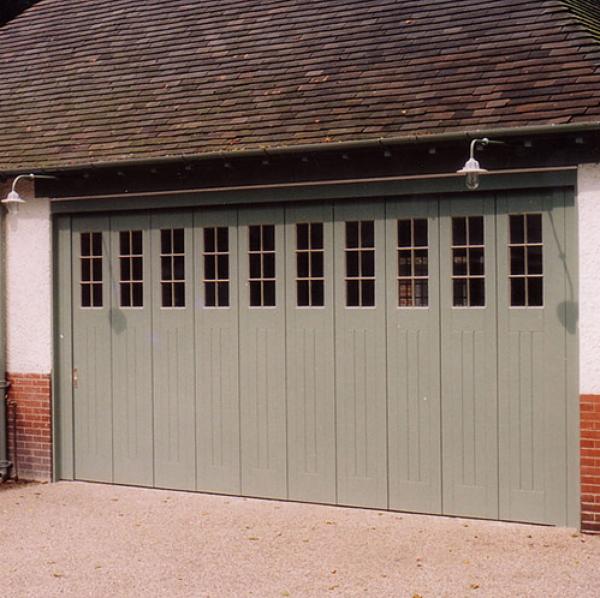 Rundum Meir Side Sectional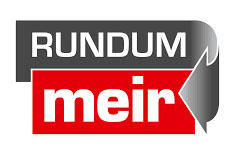 Manufacturer:
Rundum Meir
Door Type:
Round the Corner
Individual designs for individual properties - quality, functionality, security and beautiful timber all in one garage door system.
To make an enquiry about this product, please click the button "Make an enquiry" below this message, or call 0800 525 442
The Rundum Meir Round-The-Corner side sectional garage door is a garage door which utilises some of the oldest and newest principles, traditional design and operation with modern materials for tracking, locking and electric automation.
Forget putting the door together like one great big mechano set the Rundum is produced in a factory environment to the highest standards and produced completely to your specifications, shipped to site and assembled. Everything tailor made to fit perfectly.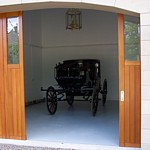 Windows of almost any shape and design can be added when natural light is required
The side sectional garage door principal is exactly the same as the Rundum Original in the tracking and side opening but the door is constructed from individual timber cassettes enabling infinite designs to be created either by traditional joinery methods or by computer routing a design into a composite timber cassette. Options including windows, false hinges and other types of ironmongery can be used with a side sectional door as the individual panels are sizeable unlike the narrower individual timber slats of the 'Original' door.

Click on the links below to see a Rundum side sectional in operation


Rundum Meir doors have always been one step ahead of the competition. This is due to their astute attention to detail to make all of their doors safe, convenient and able to retain their value through time.
They combine the functions of using the garage door as both a door for your car and a door for pedestrians use to make life that little bit more easier.
The doors run smoothly, quietly and can be manually operated by anybody - even children!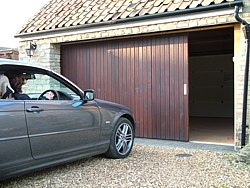 Various bottom track arrangements are available including a bottom rail cut into the floor, a surface mounted bottom rail and a rail suitable for when very little headroom is required for installation.
Manual & remote control operation are both available on request at any size of garage door.
Door sizes are available up to almost any size in this near-limitless range of garage doors. These are available in single sections or bi-parting separating curtain-like sections.
For more information on Rundum Meir Round The Corner Timber garage doors, view our Rundum Meir Feature
The Rundum Meir side sectional garage door can be produced in many timber species notably Spruce, Hemlock, Cedar, European Oak and Larch to name a few.
Further information on timber and finishes can be provided upon enquiry.