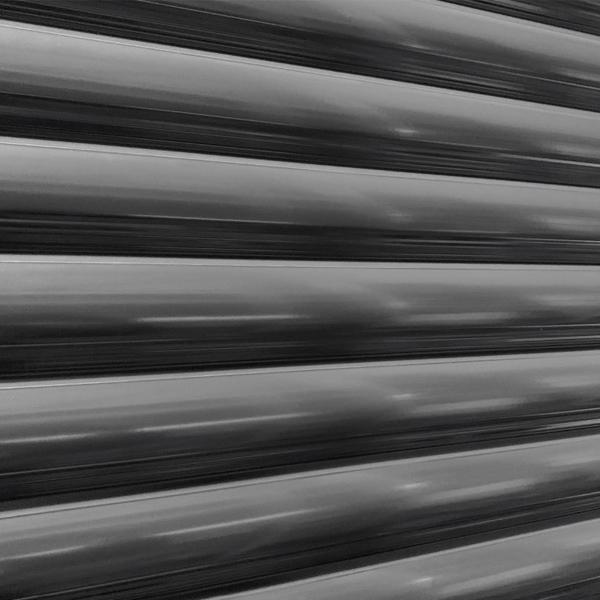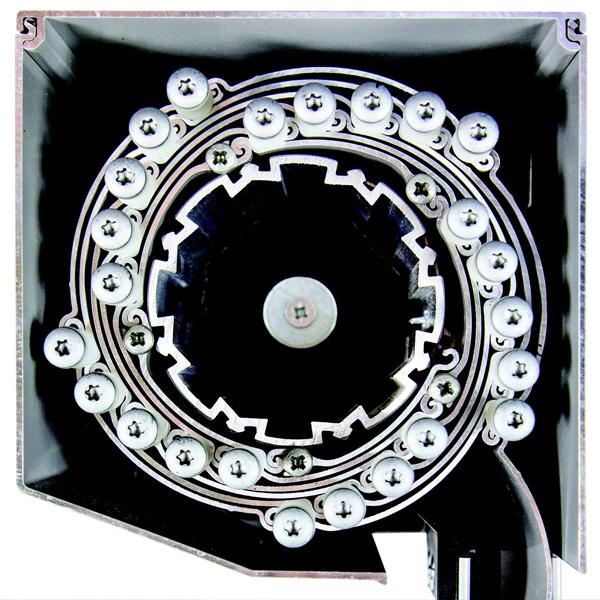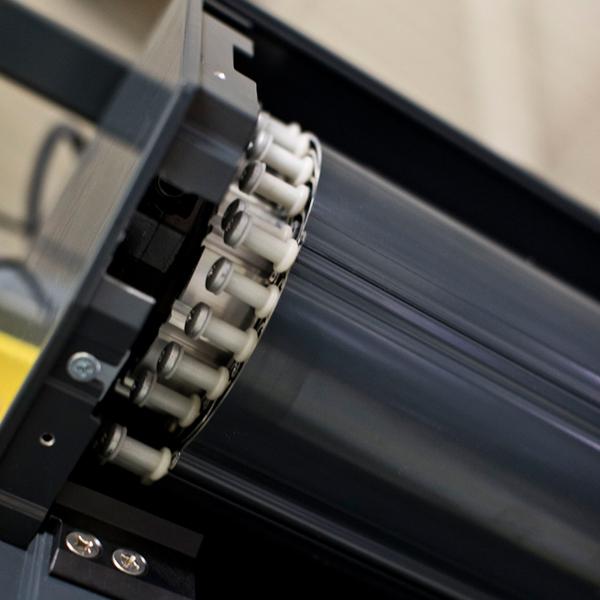 SWS Qompact Roller Door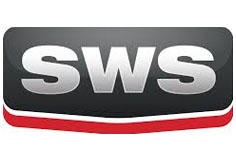 Door Type:
Roller Garage Doors
Prices from:
£ 3,500 inc. install
The most secure roller garage door with the smallest shutter box. Only 165mm of headroom is required!
To make an enquiry about this product, please click the button "Make an enquiry" below this message, or call 0800 525 442
description
colour finishes
Video
Qompact Roller Door
The Qompact is an advanced style of roller garage door, offering elite qualities due to its patented design and tight coiling.
If you're looking for a roller garage door that offers robust features and higher levels of security, look no further than the Qompact.
Key Features:
High wind resistance: The Qompact has been tried and tested in hurricane conditions.
Excellent levels of strength and security: Tested to BR2 STS 202, and therefore able to withstand sledgehammer impact. End retention screws are fitted as standard, meaning the Qompact can't be forcefully pried out with a crowbar. Plus, due to the extruded aluminium profile, the Qompact is a very robust roller shutter that increases protection against unwanted intruders.
Eco-friendly: Qompact products are created from 60% recycled materials, whilst the curtain itself is 100% recyclable, and the shutter is 99% recyclable.
Small box size: The smaller sized box makes for a neater appearance for any application. A 105mm box can cover any door that measures up to 1.7m tall, taking up minimal space. Looking for a larger sized door? The largest box available is only 205mm, housing a 3.6m shutter.
Options:
- Perforated vision slats
- Available in any RAL colour - ensure your desired colour is available as it must be checked that it can be used for the high quality surface finish.
- Three box variations
The Qompact is available as standard in the following RAL options:
| | | |
| --- | --- | --- |
| Anthracite Grey RAL 7016 | Brilliant White RAL 9016 | Silver Metallic RAL 9006 |
Any RAL colour is available at a surcharge, however please check with us regarding your chosen colour - we have to ensure it is available in the high quality finish.
Take a look at the Qompact roller door in action below: