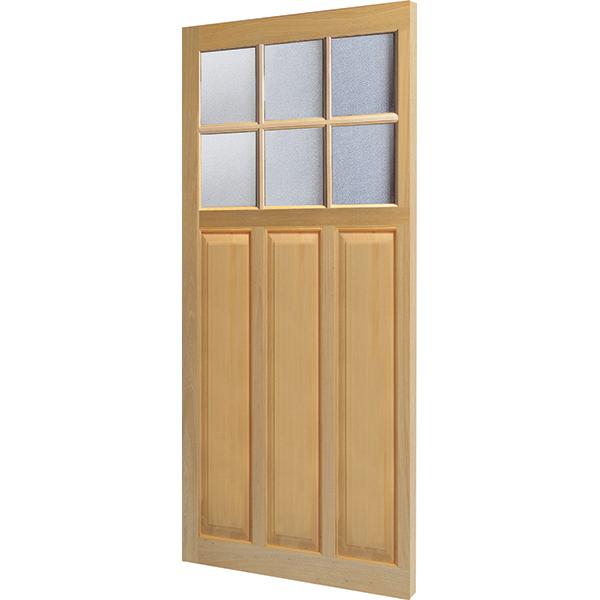 Woodrite Bentley Pedestrian Door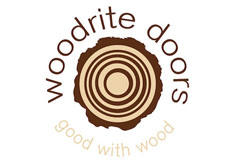 Door Type:
Pedestrian Doors
With the beautiful features of glazed panels and idigbo timber, the Bentley design by Woodrite makes this a very desirable door option.
To make an enquiry about this product, please click the button "Make an enquiry" below this message, or call 0800 525 442
description
colour finishes
The Woodrite Warwick pedestrian doors are part of a range of wooden doors that are hand crafted in idigbo mouldings, idigbo tongue & groove boards and raised and fielded idigbo panels for timeless appeal.
Warwick doors are hand-built and supplied fully finished to the highest standards. Many garage door designs are also available as side hinged doors or matching personnel doors.
Hardware
Personnel doors have a mortice lock and lever set in brass effect as standard.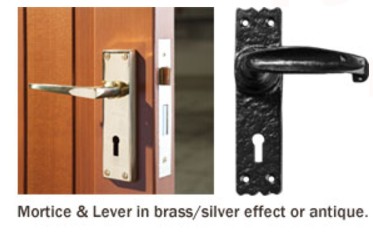 Frame
Personnel doors are available with a 70mm rebated frame.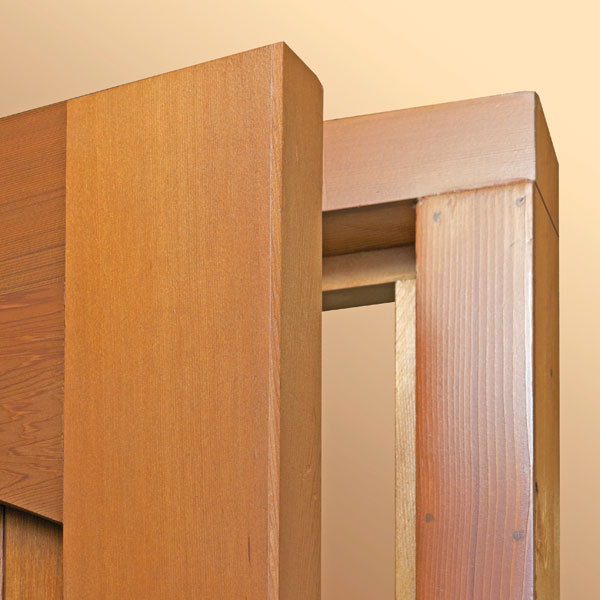 Colours
Each door is available with a base-treatment that you will need to stain in a colour of your choice, or a choice to be fully factory finished in one of the classic shades. Woodrite use the TEKNOS wood finish system and recommends this for on site finishing.
The finish provides a low gloss surface that can be wiped clean with a soft cloth and water. Re-staining is recommended at least every three years, but keep an eye on the finish as south facing doors in strong sunlight may require more regular care. Love your wood!
| | | | |
| --- | --- | --- | --- |
| Aged Oak | Brackley Oak | Chocolate Oak | Conker |
| Golden Oak | Green Oak | Mid Oak | Midnight Oak |
| Natural Oak | Old Oak | Red Oak | Rustic Oak |
| | | | |
Please note that these on-screen colour examples are not 100% true to life. Please see our samples and showroom doors for more accurate colour examples.