New Seceuroglide Roller Door Launched Feb 1st
Today is the launch of the new Seceuroglide roller door for 2013 and beyond!
SWS today launch their brand new Seceuroglide roller garage door - An improved version of what is already the UK's leading aluminium insulated roller door system.

What is new?
A whole new range of hand held radio transmitters enables the standard 2 transmitters supplied to be chosen from a range of 6 transmitters. This gives you the choice of transmitters ranging from 2 channel to 7 channel and each transmitter can be set up as required ith the brand new control box receiver now supplied. For example you may choose a stylish small chrome effect transmiter for leaving in your car and then a larger transmitter for using in the house with a handy wall mounting bracket.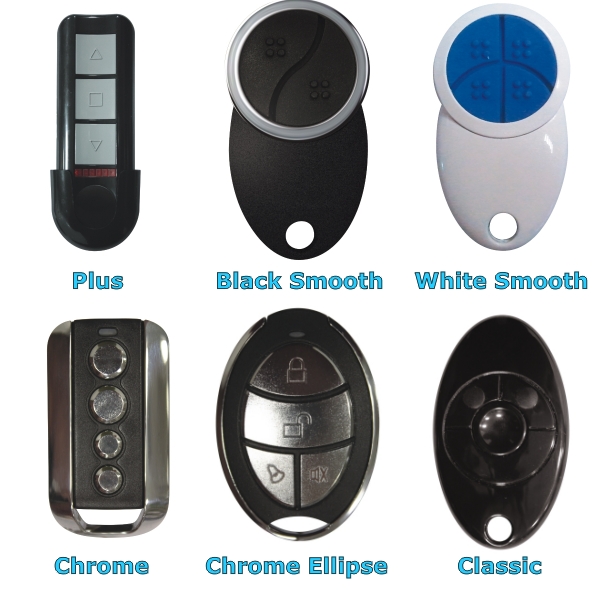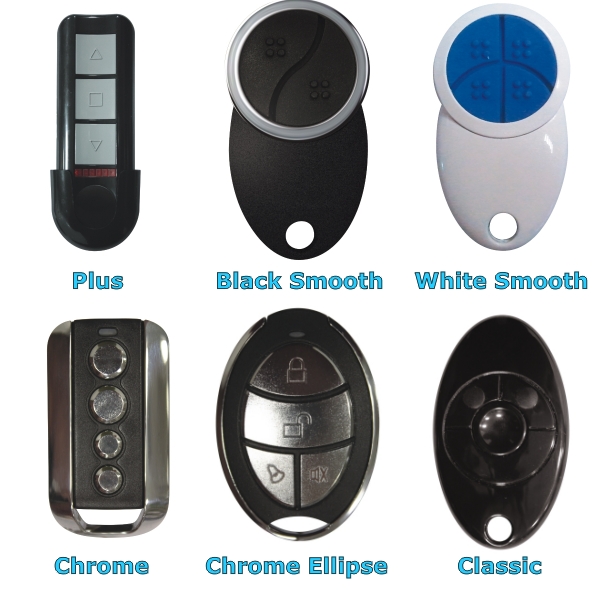 Lighting options are now available to enhance the outside or inside of your garage using the very latest low voltage LED lighting all controlled from the internal receiver control board.

Have the lights switch off automatically after anything from a minute to 12 hours and control the lights from your transmitter if required. The LED units can be mounted externally under the soffit or have an internal LED light bar for better more effective lighting inside your garage.

Smart Phone or Tablet control via your wireless home network is now an optional upgrade from the standard control box receiver supplied. This means you can upgrade to a simple package giving you the option to control your new roller door and lights from your Iphone or most other smartphone and tablets available. You alway know where your mobile phone is!!

Later this year GSM control will also be available so you can control your door from any mobile phone at all using text messaging. This will be a 2 way communication anabling you to know the status of your roller door, i.e open or closed or if there are any faults occuring. The door will alsotext you to let you know if the garage is being opened at any time.

New Colours are also available in the standard range with the fantastic new facility to have the door curtain powdercoated to ANY RAL or BS code colour to give you the chance to truly co ordinate with surrounding colours if required.

Newly tested and certified 'secured by design' status. The new Seceuroglide Excel option is now able to be installed inbetween the structural opening and has been tested as such with all the new certification required for 2013. This is still one of the most secure garage doors available with probably the highest level of security available even on the standard version with their unique and patented locking device built into the endplates of the door system
All in all the Seceuroglide range of roller doors truly are a market leading product way ahead of anything else available in the UK.