The Most Insulated Entrance Door Ever?
In July Hormann launch their new ThermoSafe and ThermoCarbon front entrance door range in the UK and some of the insulation values are staggering
Imagine a front entrance door 100mm thick? This is the standard thickness of the new Hormann ThermoCarbon range of entrance doors designed with high levels of insulation and security in mind for the modern household and energy conscious homeowner.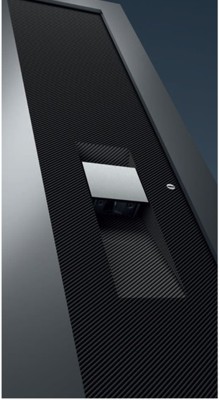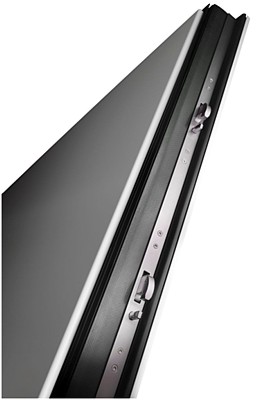 9 point locking is standard on the new ThermoCarbon with a wide range of access controls apart from the obvious key method. The Comfort range of access control gives you control from your home with the door controlled from your house intercom system.
Use the finger scan or coded system for personal access control as well as radio control using the Bi Secur technology of Hormann radio systems.

Download the PDF colour brochure >

Insulation Values
This is one of the most insulated entrance doors available right now in the UK and is suitable for a 'passive house' specification, a voluntary scheme to produce a building with a standard offering a reduction of up to 90% in heating requirements.
The ThermoCarbon door has concealed hinges as standard and offers up to 105 degrees of opening with a very discreet in built door stop to prevent damage.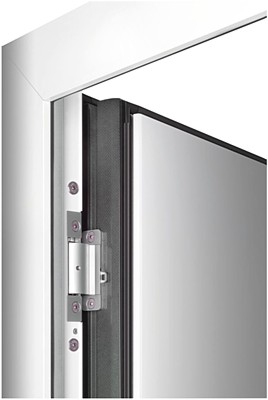 •
Overlapping the frame both inside and outside


•
UD value up to 0.47 W/m²K


•
Carbon & glass fibre reinforced leaf profile


•
3 seals – 2 on 4 sides


•
Max. size 1340mm x 2350mm


•
Integrated door handle


•
Triple or quadruple glazing


•
Outside & inside pane in laminated glass
The Range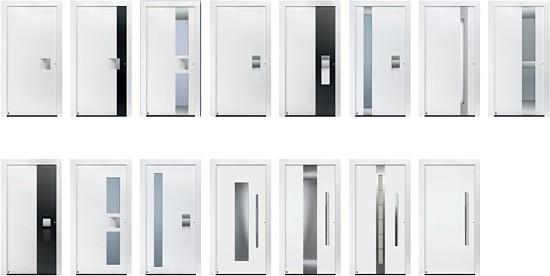 Prices for this fantastic range of doors are now available and also for the ThermoSafe range of aluminium entrance doors. Call us now for the latest prices, sizes, options and delivery dates