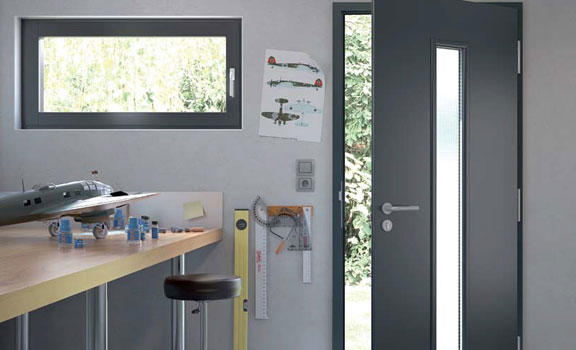 Pedestrian Doors
A side door or pedestrian door is often over looked when searching for a garage door.
So why do we not talk about the other access point in the garage, the pedestrian or side door?
Just by adding a new pedestrian door can increase the security of your property and increase the prevention of unwanted visitors.
Find out more about Pedestrian Doors
The Carlton pedestrian door from Garador is made to perfectly match their popular Carlt

A high quality, steel pedestrian door from Garador in the Georgian design, suitable for