Accoya is the timber species of the future.
Accoya is the result of advancing acetylated wood technology, and as a result is the sturdiest and most durable timber species available, adding an extra 10 years to the standard 50 of maintained hardwoods.
The acetylated process leads to a surface perfect for painting - this is one of our very own Accoya up and over installations (below, left), and looks fabulous in Anthracite Grey.
Below, right shows the beautiful natural graining of Accoya.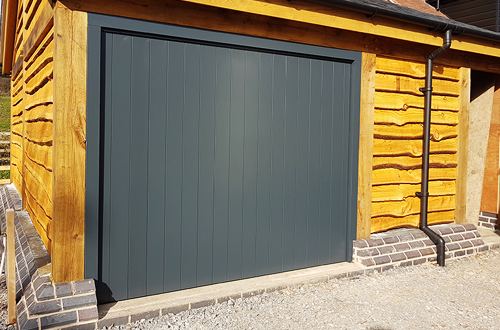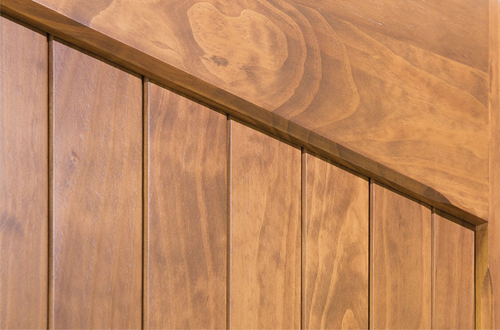 The significant reason Accoya is a pivitol timber in the industry, is its environmental benefits. The wood for Accoya is sourced only from sustainable forests, and whilst it lasts up to 60 years in application, it only takes 25 to grow.
Visit our product catalogue to view our fantastic Accoya range, or fill out or contact form to get in touch with us.