When it comes to enhancing your home's kerb appeal, one often overlooked element is the garage door. It's easy to focus on landscaping and exterior paint, but choosing the perfect garage door colour can make a significant impact on the overall look of your home.
Now, it is good to know that some of our manufacturers offer powder coating in any RAL or BS colour, meaning you have 1000s of colour choices. This means you could find a garage door colour that is in the perfect shade for your home and not be limited to standard colours.
If you still feel unsure or overwhelmed with too many options available, our expert team from The Garage Door Centre will guide you through the process of selecting the perfect garage door colour.
1. Make it match
The easiest way to choose a garage door colour is to make it match or complement the existing entrance doors. Here are some tips to help you achieve a harmonious look:
Matching your garage door to the entrance door or windows remains a favourite choice among homeowners. The decision to choose your garage door with your existing doors contributes to a cohesive appearance for your home and creates a seamless transition between the garage and the rest of the house. What's even more advantageous is that several leading garage door manufacturers now offer popular window frame colours such as: white, black and anthracite as standard colours options, making the process even more convenient.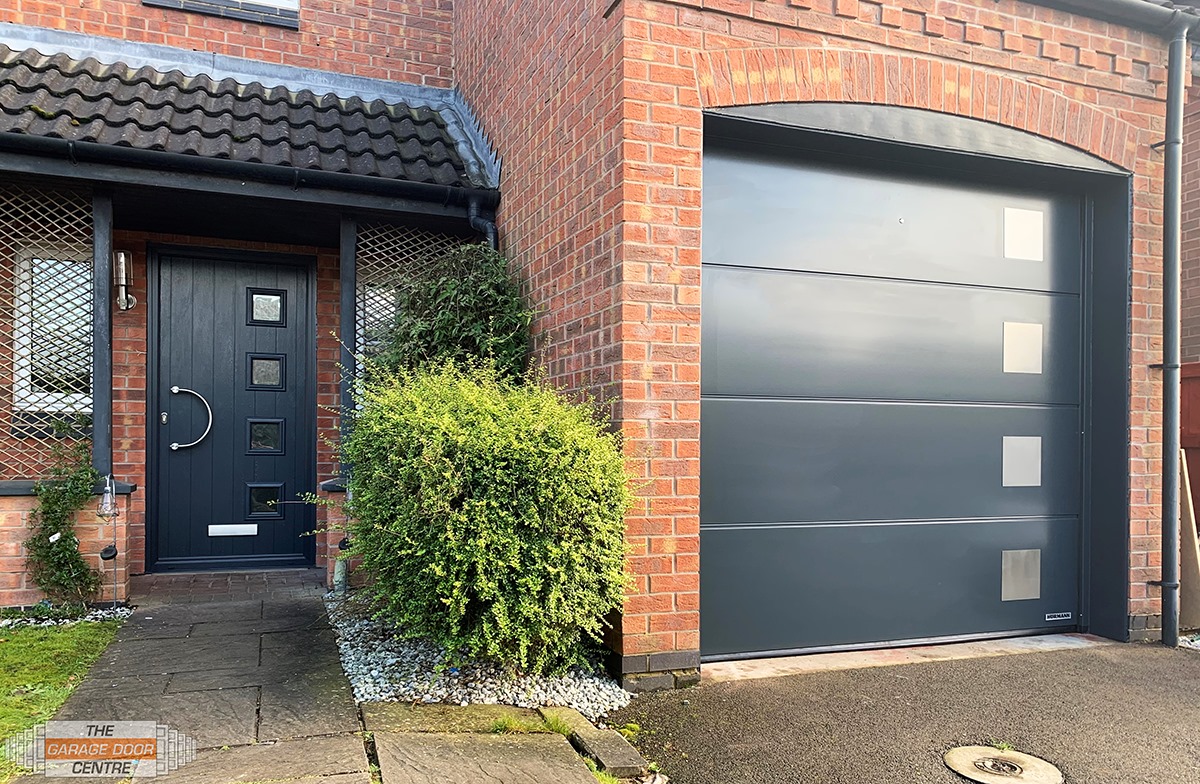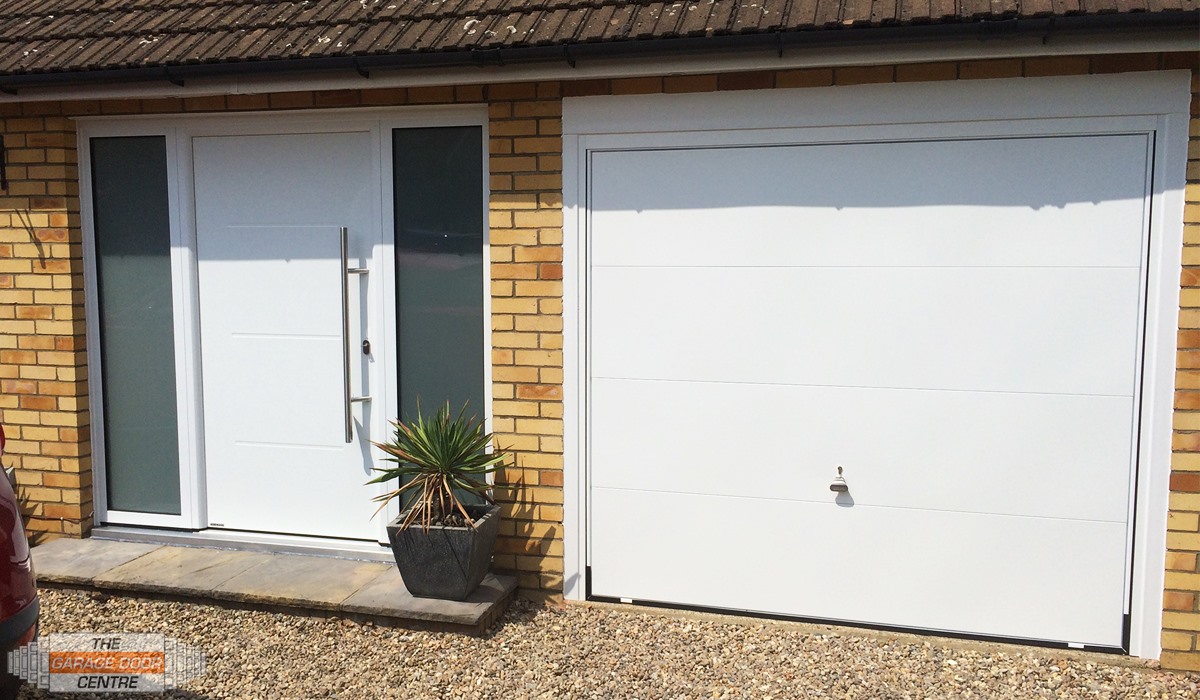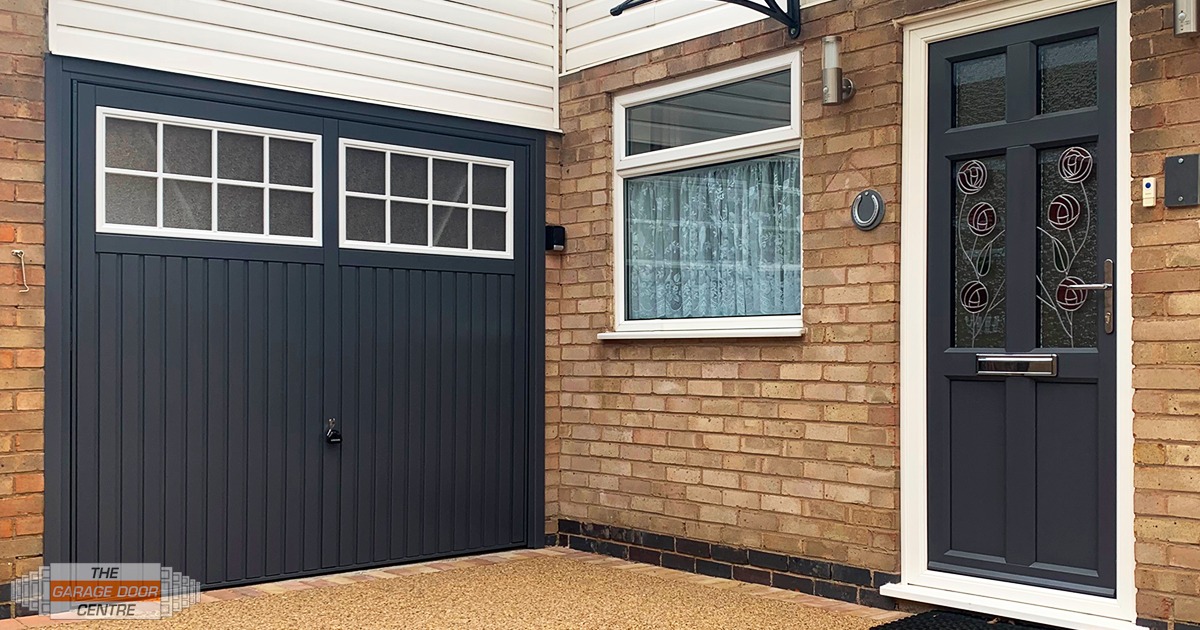 You can find matching garage doors and entrance doors inspiration here
2. Go wild for woodgrain
Woodgrain finishes on garage doors have gained popularity for their ability to add warmth and character to a home's exterior. This option is ideal for home owners who already have timber features on their windows or existing doors, creating a timeless look.
Moreover, the unconventional ''wood colours'' not only mimic the look of natural wood without the maintenance but also upscale the visual appeal.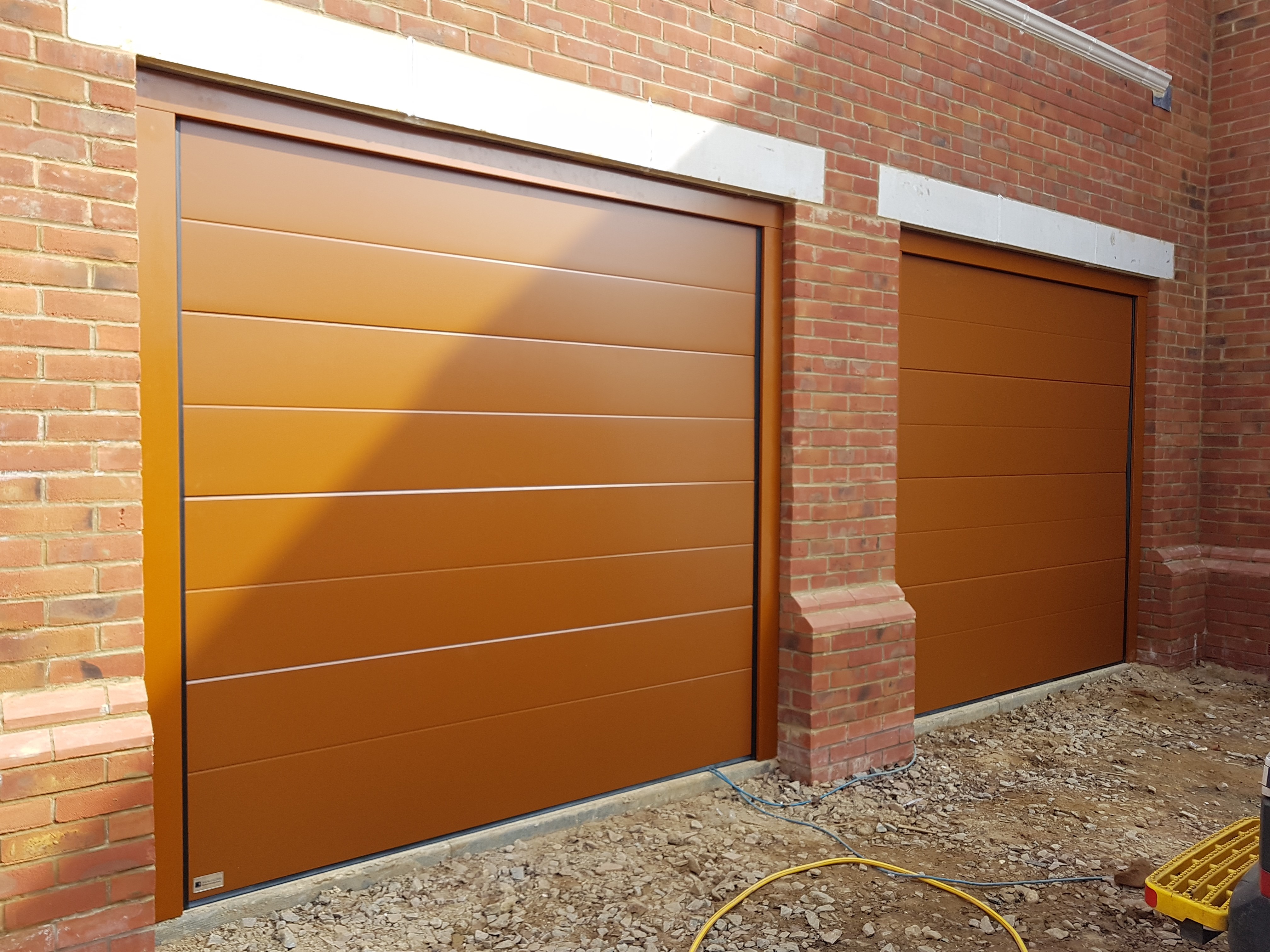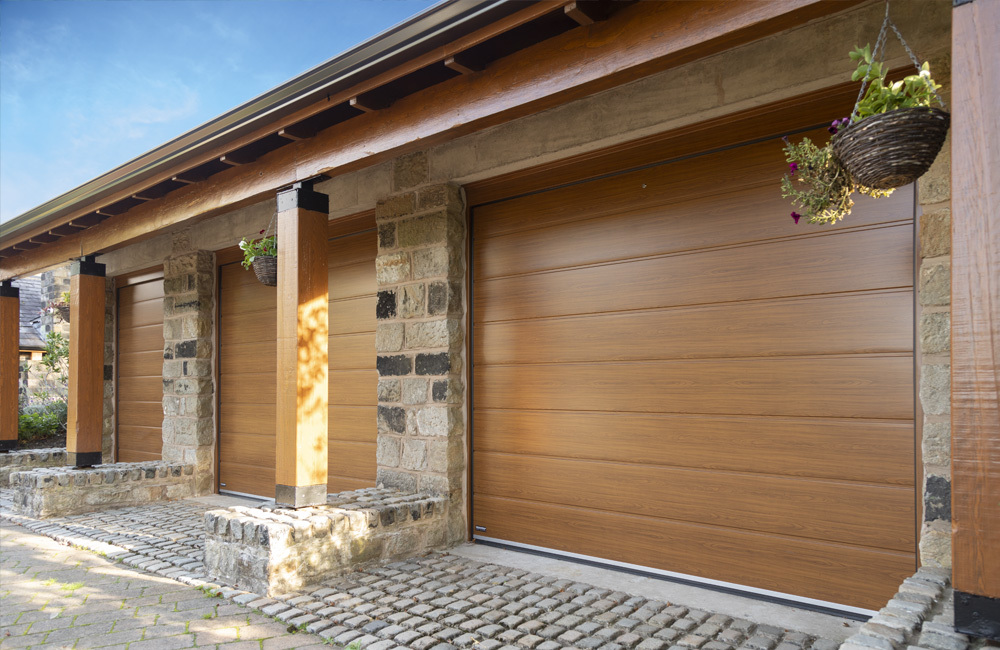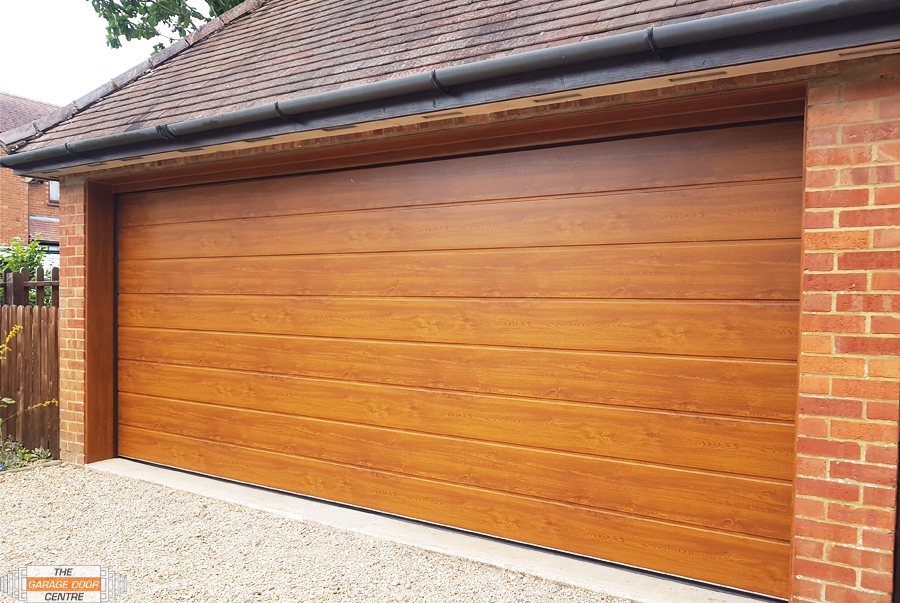 3. Go contemporary
Roller and sectional garage doors are considered to have the most cutting edge designs available in the garage door industry. They seamlessly integrate smooth automation and contemporary control features, offering a comprehensive solution for both style and convenience in garage doors. If you aspire to make your garage door not only function efficiently but also look incredibly stylish, you can effortlessly achieve this by opting for bold and attention-grabbing colours. Consider vibrant shades of blue and green, soft and elegant neutrals, or striking combinations of black and grey to give your garage door a sleek appearance that matches its outstanding performance. Check out hot trend colours garage door here.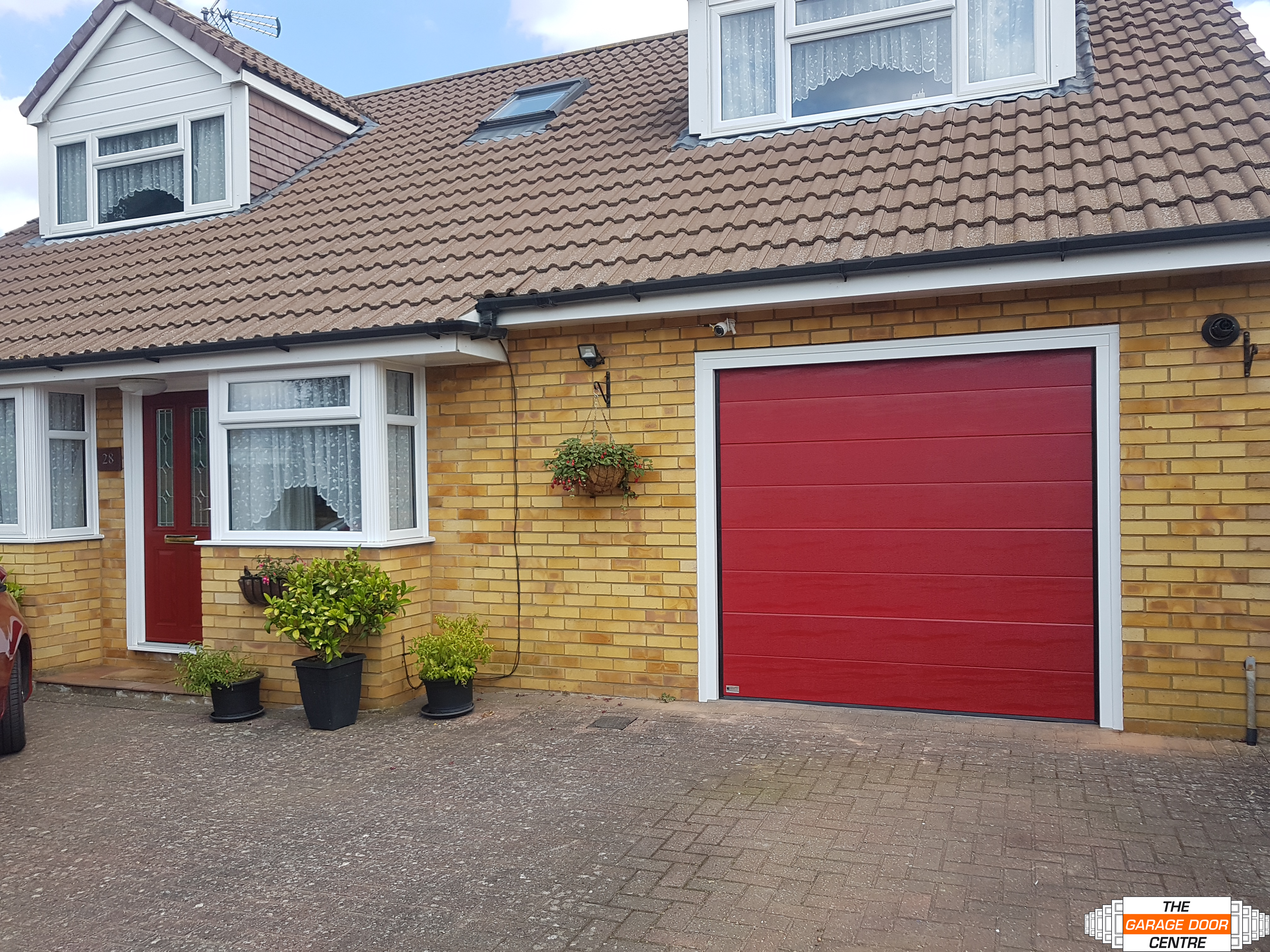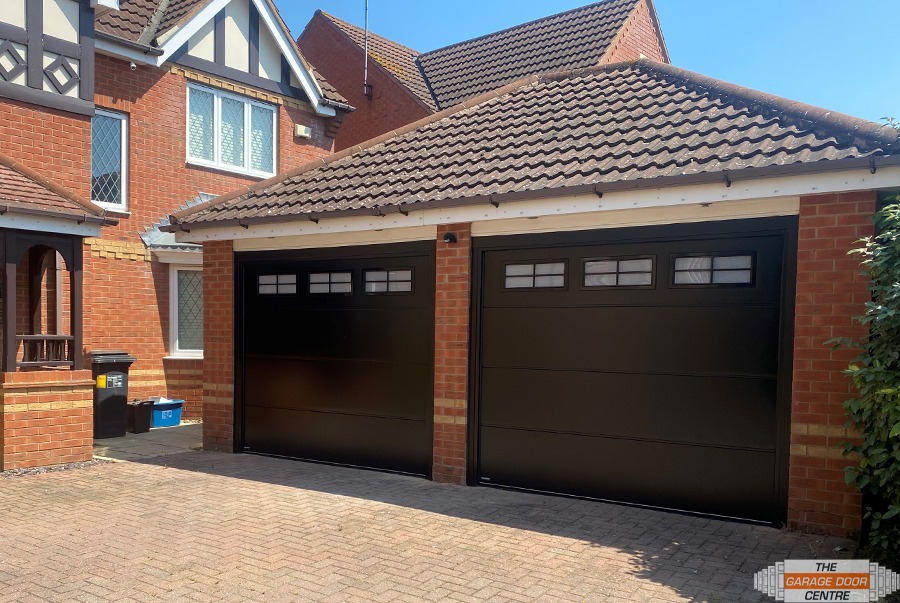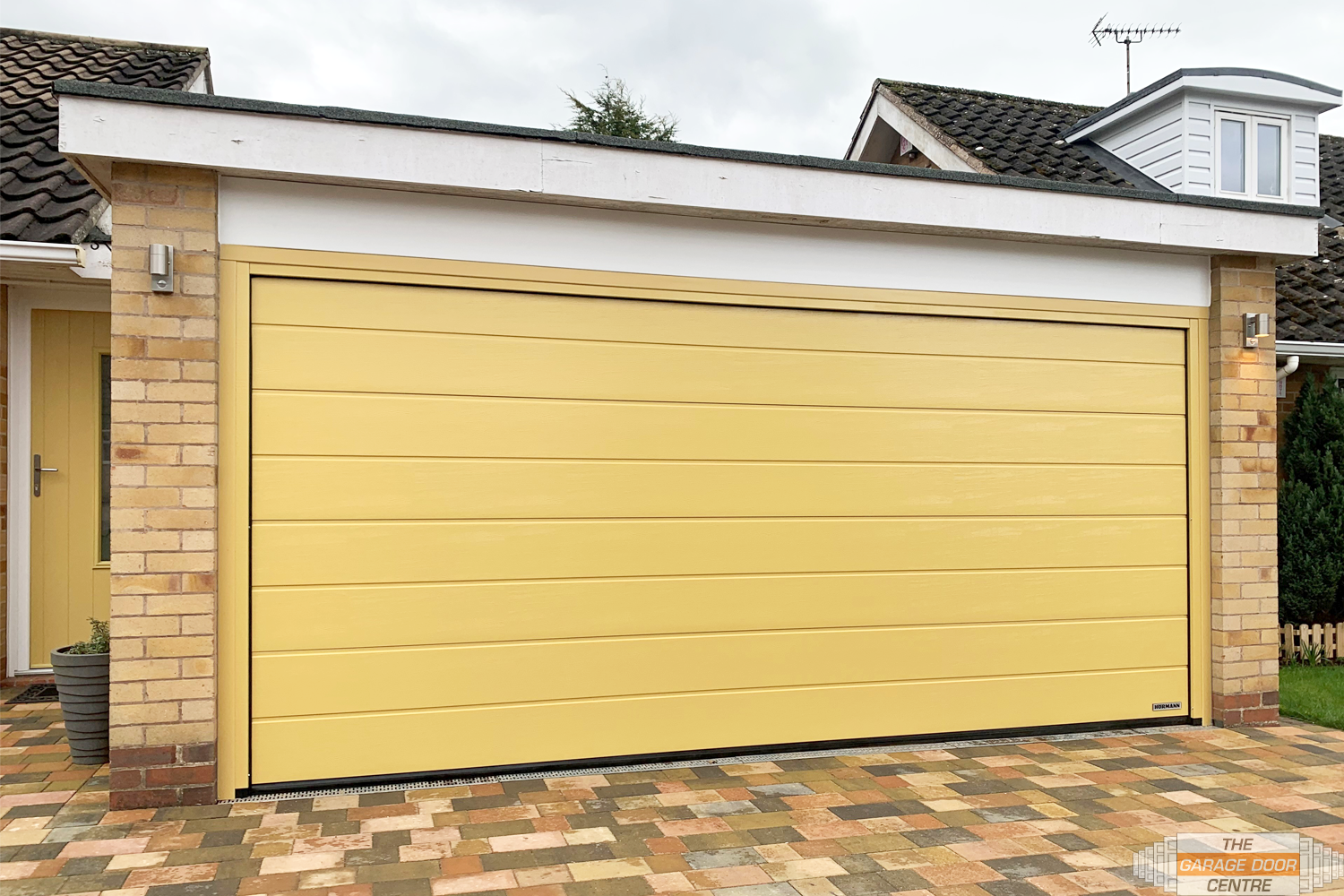 4. Choose classic colours
Using vibrant, contemporary shades can create a strong impression, however, selecting a classic finish can achieve an equally remarkable effect, particularly if you live in a historic area. Black, dark blue or white aluminium still rank as the top choice for the door colours. Choosing a traditional colour tone will certainly contribute to your home home's timeless charm.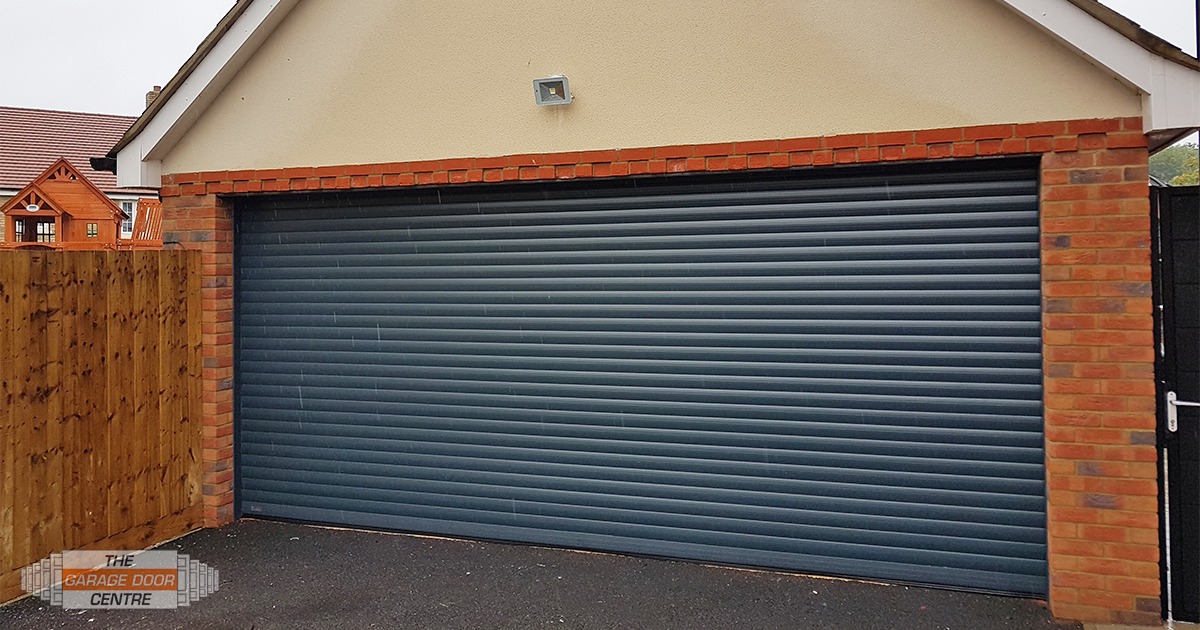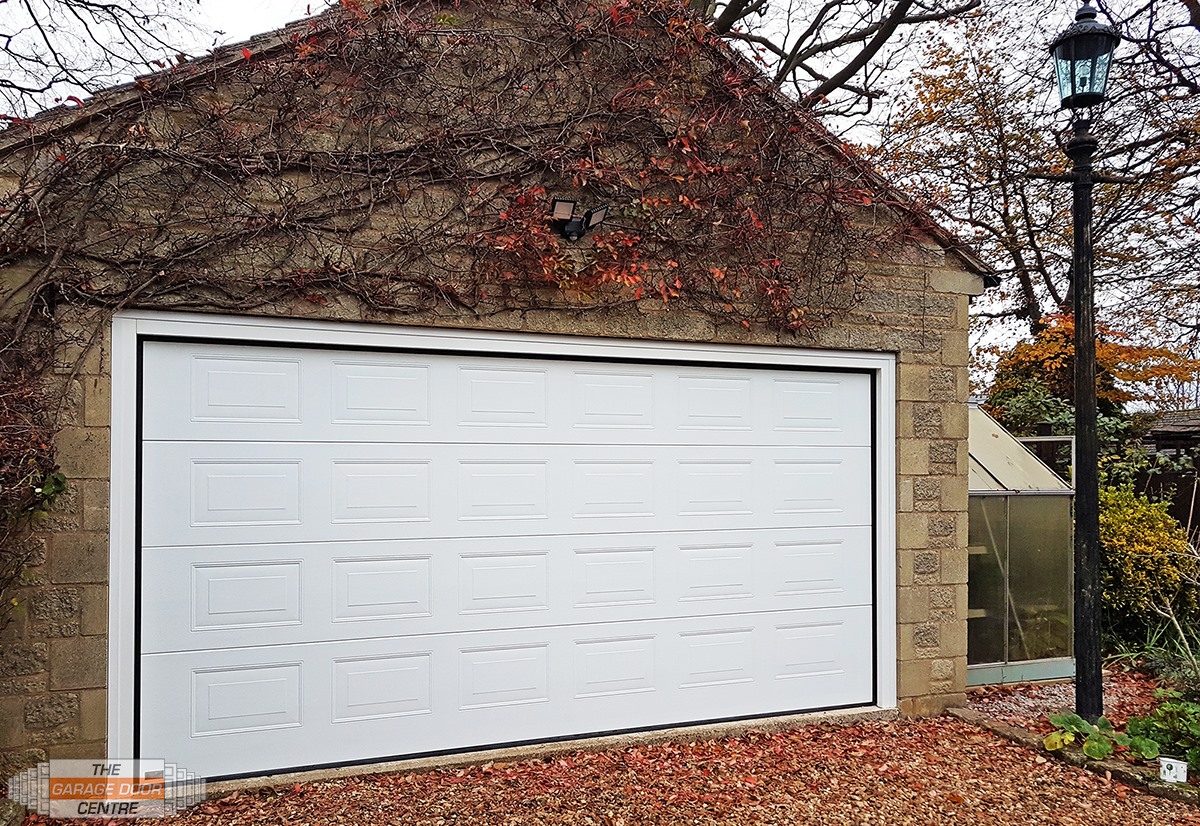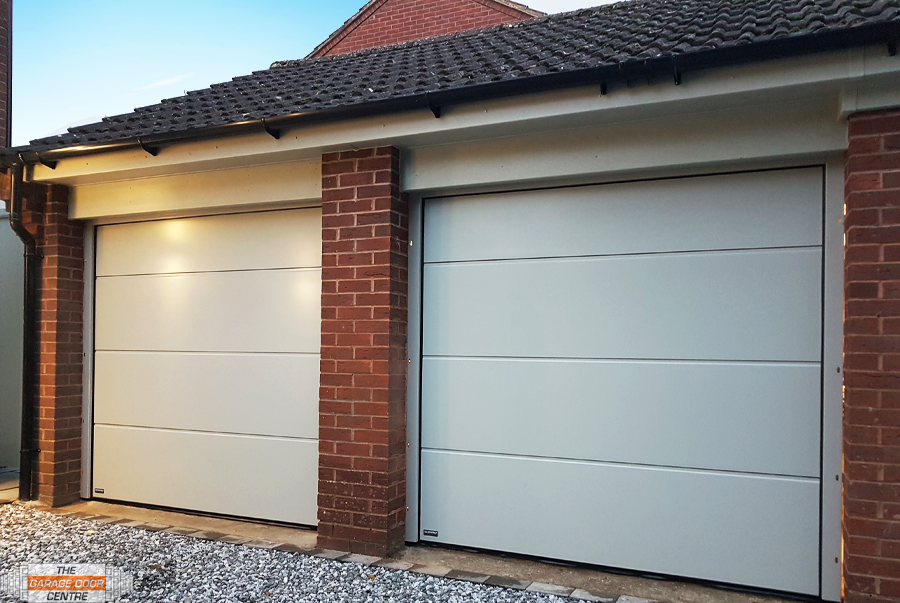 Speak with our expert team today and find the best option for you.
Contact Us
Call us on 01933 229135, or follow the button below to fill out our online contact form.