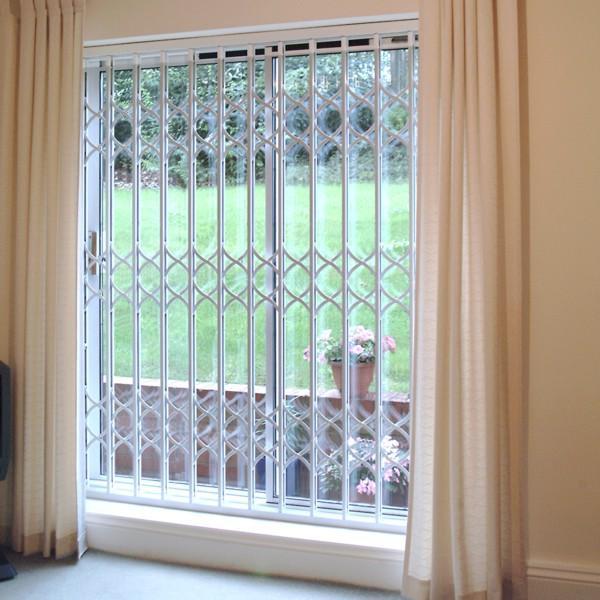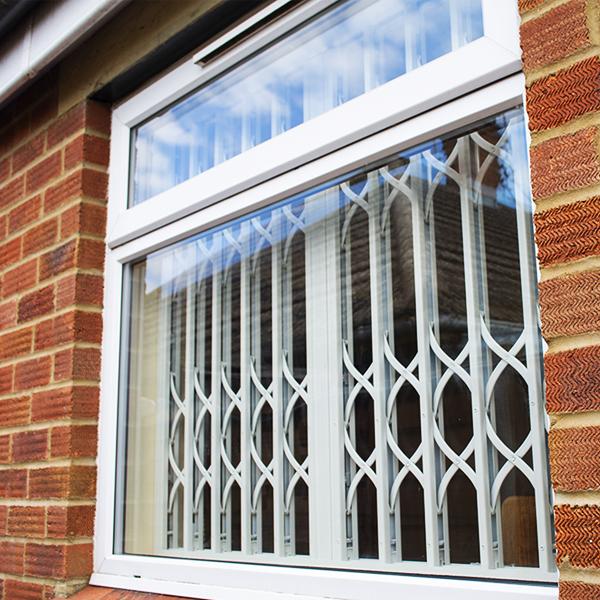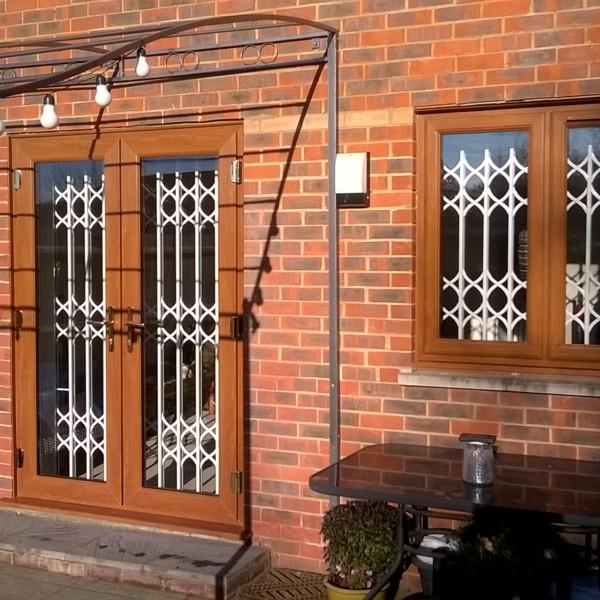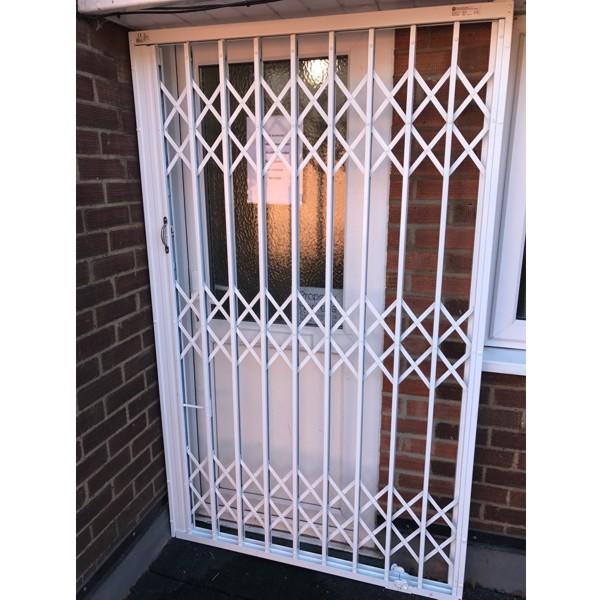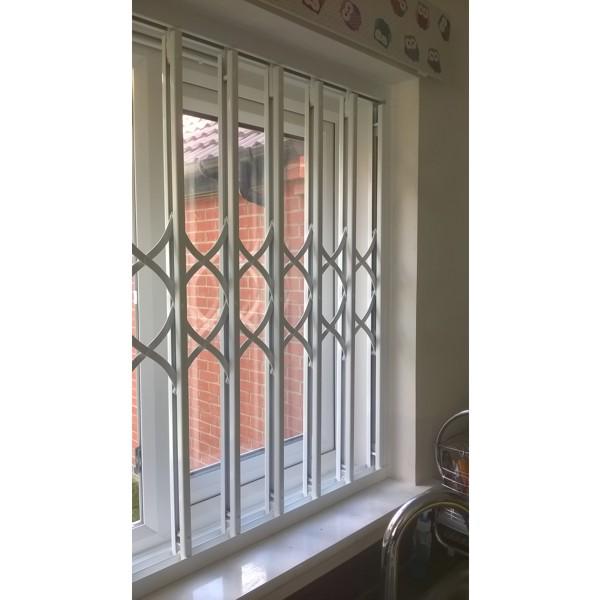 SeceuroGuard 1000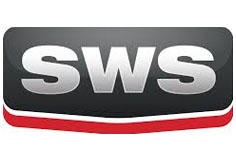 Door Type:
Physical Security
Seceuroguard steel retractable security grille for doors and windows in sizes up to 6000mm wide and 3500mm high. Choice of colours available.
To make an enquiry about this product, please click the button "Make an enquiry" below this message, or call 0800 525 442
The SeceuroGuard 1000 is for higher security domestic use and medium security for commercial, retail and counter/cabinet applications.
Elegant good looks with a heart of steel - the SeceuroGuard Retractable Security Gate System combines a classic appearance with the highest level of protection, ideal for your home or workplace.
Designed to keep intruders out while letting maximum light in, they are perfect for patio doors and French windows and any other vulnerable ground floor doors or windows.
| | |
| --- | --- |
| S Lattice | X Lattice |
When not in use these retractable gates are surprisingly unobtrusive. Fitted to the door or window surround, they can disappear neatly behind curtains and a pelmet can conceal the top track.
SeceuroGuard retractable gates are exceptionally safe and easy to handle with a smooth, quiet operation. They hang from a top track with a guide track at the base which can be supplied as an optional extra to quickly fold away when not required.
The opportunity to remove the bottom guide track from the opening (an optional extra) leaves domestic French windows, doorways and shop entrances free from obstruction.
Because they are fully retractable, each sash can be stacked neatly in the open position away from the door or window openings when not required, and may be hinged to swing away from the opening at 90 degrees or 180 degrees to provide a completely clear opening as an optional extra.
Installed inside a window, retractable gates deliver an exceptionally strong yet aesthetically appealing barrier against intruders, which allows merchandise to be displayed safely, 24 hours a day.
The classic steel roller shutter. The scrolled slat profile is a familiar sight, now updated with a quality powder coated finish.
Upgrade to the The SeceuroGuard 1001 Retractable Security Gate. This offers an outstanding mix of security with the elegance of the lattice style design.

The SeceuroGuard 1001 is an SWS Insurance Approved design. Approval has been gained as a result of independent testing to Loss Prevention Standard (LPS) 1175 Security Rating Classification 1 and removing the guesswork from selecting a product, knowing it to be secure from the start.