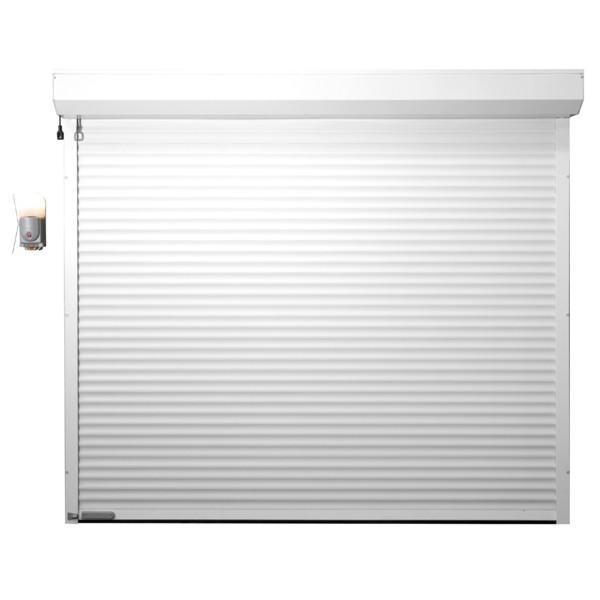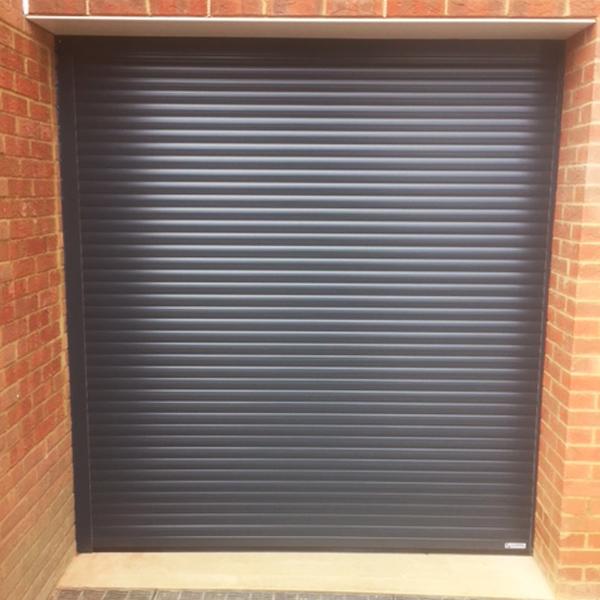 The Gliderol Insulated Compact Roller Door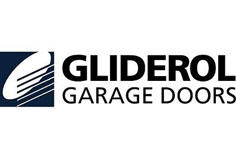 Door Type:
Roller Garage Doors
The Gliderol Compact makes for an ideal electric roller door when your internal headoroom is limited and you require maximum drive through height.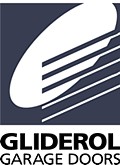 To make an enquiry about this product, please click the button "Make an enquiry" below this message, or call 0800 525 442
description
colour finishes
The Gliderol Roll-a-Glide Compact insulated roller garage door is an intelligent design solution creating a smart and stylish door that features vertical travel, insulation, all round weather protection and remote control operation as standard. The door rolls neatly round a barrel above the door, using the very minimum of space inside the garage.
The Compact Roller Door is ideal when space is at it's minimum as it only requires 205mm of headroom!
The compact version has 55mm deep lath to allow a tight roll, reducing the headroom requirement. The aluminium side guide tracks that enclose the ends of the door curtain provide solid fixing points for the door and limit the passage of draughts around the curtain.
The controls and sensing systems are proven performers in all weathers, day-in, day-out. Security is provided by spring loaded locking straps every 550mm along the barrel - not one locking point but at least four! Should an attempt be made to force up the door curtain, a piercing alarm sounds on the wall control - an excellent deterrent to potential intruders. The motors have ample power to lift the door smoothly and quietly and once set up will operate reliably for years. Battery backup offers peace of mind in power failures and a range of controls make everyday use trouble-free.
Automation
The Gliderol Compact Roller door is supplied as standard with a Gliderol Roll-A-Glide tubular motor.
> Remote control operation
> Virtually silent and exceptionally smooth
> Rolling code technology ensures that security is paramount with a unique code generated each time the handset is activated.
> Full Box
Motors can be fitted on the left or right hand side (as viewed from inside the garage looking out).
Manual Override
In the event of a power failure a manual winding handle ensures the door can be opened from inside the garage. An external manual release is available as an optional extra. This manual release is compulsory for garages where an alternative entrance is not available unless there is a battery back-up installed.
Available Colour Finishes

White
RAL 9016

Anthracite
RAL 7016

Black
RAL 9011

Fir Green
RAL 6009

Van Dyke Brown
RAL 8014

Purple Red
RAL 3004
Note Concerning Colours: Door guides are available in colours matching the door curtain except laminate door colours (supplied in brown). Coloured guide rails are supplied as standard, however they may not match the lath colour. The manufacturing process for the lath profile results in a textured finish, whilst all other coloured items (guides, bottom laths, lock laths, optional fascias and vision panels) are supplied in a satin finish so cannot be guaranteed to match exactly. Over time, some scuffing may occur on front and rear surfaces of doors as a result of their normal operation.