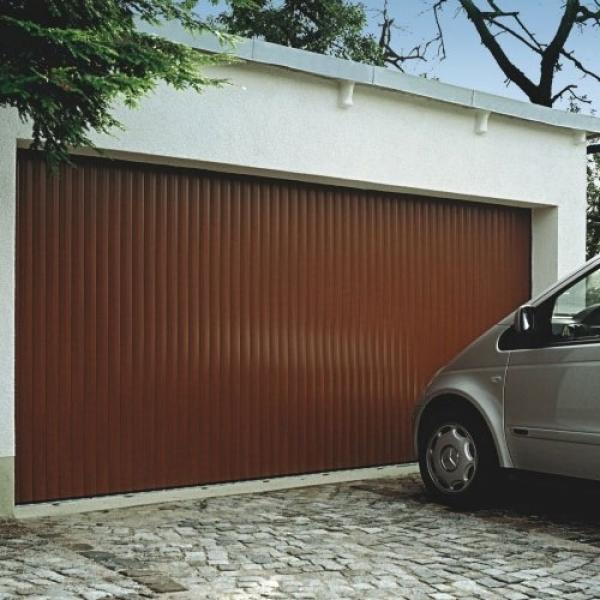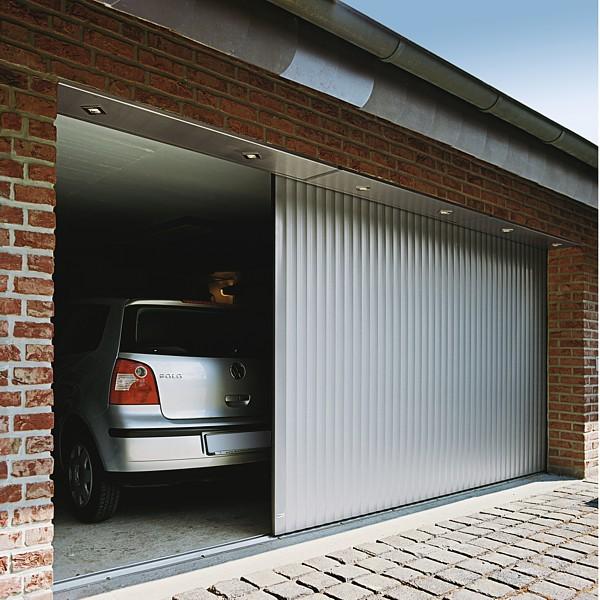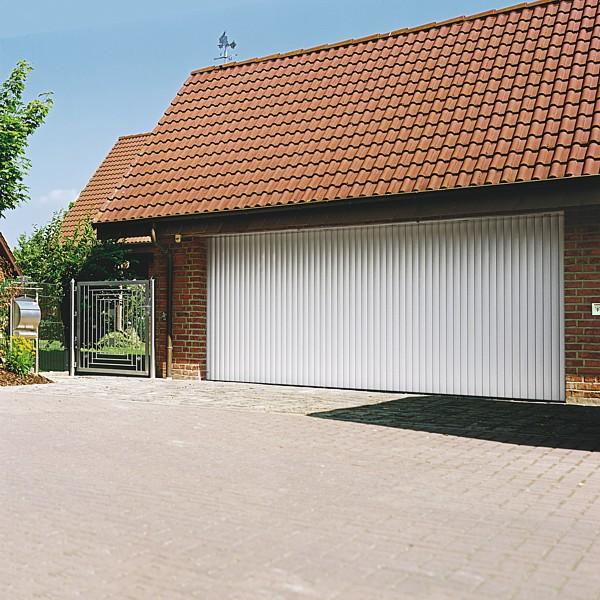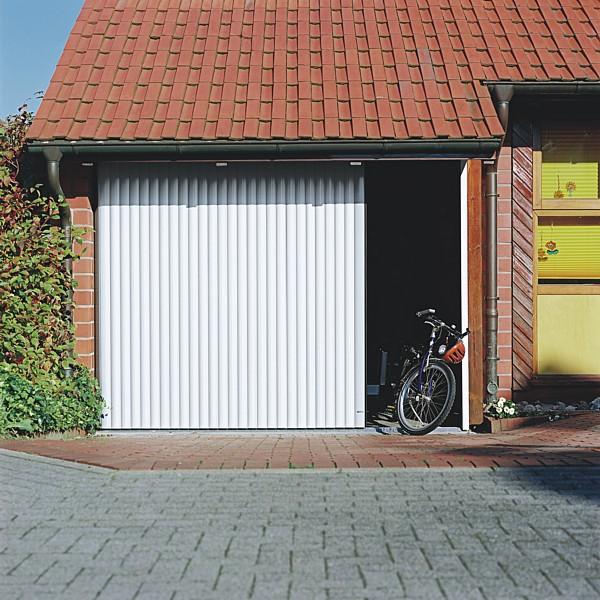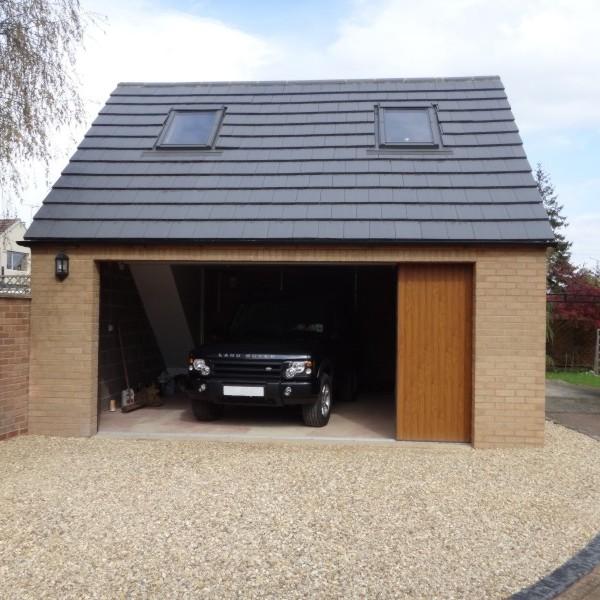 Vertico round the corner door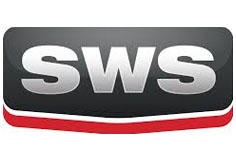 Door Type:
Round the Corner
A superbly constructed, double skinned, insulated aluminium curtain, forming the basis of this wonderful garage door. Remote control as standard and purpose made for every opening.
To make an enquiry about this product, please click the button "Make an enquiry" below this message, or call 0800 525 442
description
colour finishes
The SWS Vertico is an aluminium insulated sliding round the corner garage door. Round the corner garage doors are purpose made to suit every opening perfectly.
The individual double skinned aluminium slats are manufactured with precision to allow them to flow smoothly along the highly engineered tracking system to offer a secure, quiet, stylish solution for those unique garage door needs.
Round the corner garage doors provide the end user with a top class garage door with no swing to allow for the maximising of space both inside and outside of the garage. This allows you to park the car closer to your garage and away from the road, and use the roof area of your garage for storage without the obstruction of an up & over/sectional garage door.

Advantages of the SWS Vertico round the corner garage door include the very convenient pedestrian friendly door operation. With the door able to start and stop wherever in its cycle, it can allow pedestrians both in and out of the garage whilst just being slightly opened. The remote control transmitter allows you to open and close the garage door at any interval unlike other operators which require the door to complete a full open/close cycle before stopping.

Remote control electric operation is supplied as standard for a Vertico with a manual override in case of power failure.

Available up to 5200mm wide and 3000mm high in single parting section and wider as bi parting doors - up to 10000mm!!

For more information on the SWS Vertico Round The Corner garage door, View our Vertico feature


The standard range SWS Vertico round the corner garage does has a choice of 10 standard colours and 40 special Renolit laminate woodgrain colour finishes available as an additional extra.