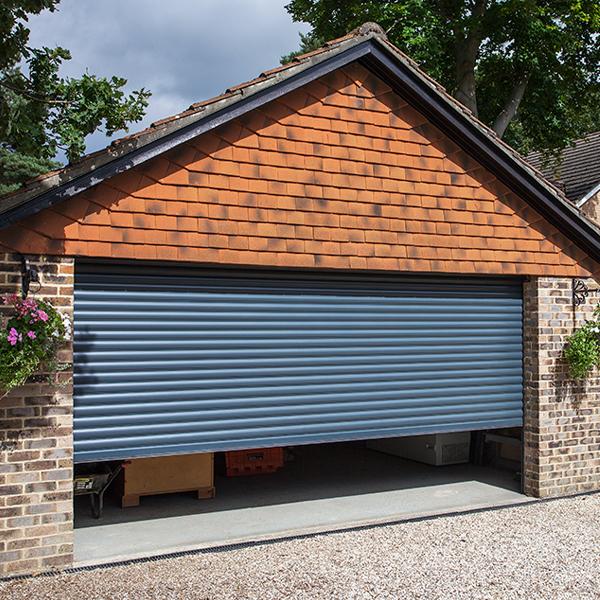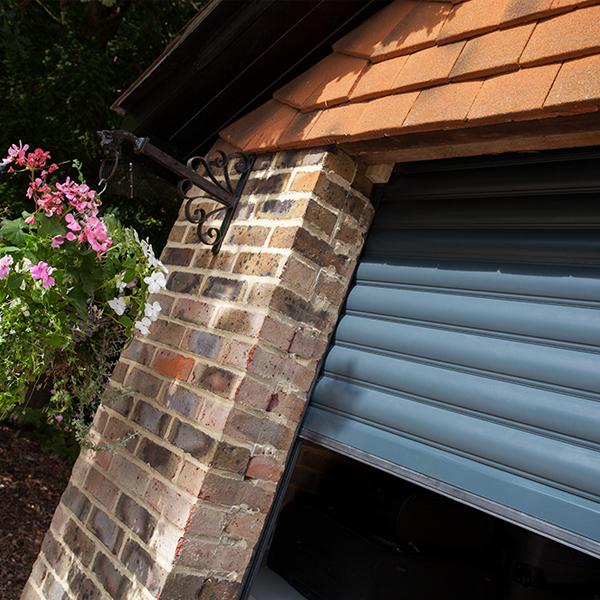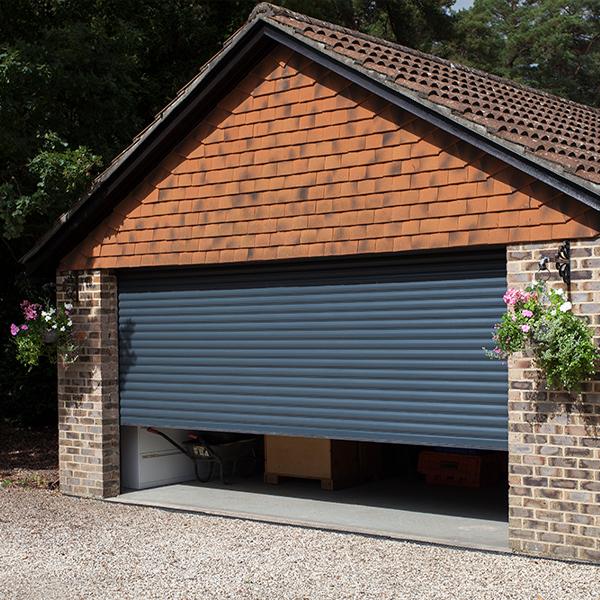 Vortex Roller Garage Door
Door Type:
Roller Garage Doors
High performance roller garage door with small box and certified wind resistance with low headroom requirements.
To make an enquiry about this product, please click the button "Make an enquiry" below this message, or call 0800 525 442
description
colour finishes
Box Sizes
The Vortex is a prestigious roller door manufactured in the UK that offers high performance and security levels as a result of supreme construction. Every Vortex roller garage door is supplied with a 5 year warranty for your peace of mind.
Ideal for Low Headroom
The Vortex has been specially designed and manufactured to offer a box size that is 40-50% smaller than the standard roller door. This small box size allows those with low headroom allowance in their garage to take advantage of this quality roller door.
The small roll size is achieved through innovative lath construction. The curtain is manufactured with extruded aluminium profiles, with the lath sizes used varying and therefore creating a smaller roll when open.
Wind Resistance
The supreme construction levels of the Vortex has led to the roller shutter achieving a Class 5 Wind Loading Classification for doors up to 6 metres wide, and can withstand winds of up to an impressive 114mph. This certification proves that the Vortex has been tested and can resist wind loads of 160pa in accordance with BS EN 12424 and BS EN 12444.
Security
The Vortex roller door was initially designed and manufactured as a security shutter for doors and windows, meaning it has been constructed with effective security since its conception. The extruded aluminium curtain construction offers excellent levels of strength and durability. Each lath features an end-retention system for great impact resistance - this prevents unwanted intruders forcing the curtain out of the guide rails.
Electric Operation
With electric operation as standard (manual operation available), two hand transmitters are included with every door, allowing you to operate the door and enter your garage without leaving your vehicle. Smart phone control is also available as an optional extra, allowing the operation of your roller door from an app - an increasingly popular choice for those utilising home automation systems. Wireless keypads are also available as an optional extra.

Technical Details
- Fully retained shutter curtain within the side guides
- Three-part extruded aluminium headbox for high levels of durability
- Wired opitcal safety edge as standrd
- The extruded aluminium guide profiles have a snap cover to cover fixing locations
- 5 year warranty on materials, workmanship and motors
Right: Varying lath size throughout the curtain allow for a smaller sized box for the roll.
RAL 9016 Traffic White and RAL 7016 Anthracite Grey are the standard PPC finishes for Vortex roller garage doors.
All other RAL and BS colours are available upon request - please ask.
| | | | | |
| --- | --- | --- | --- | --- |
| Anthracite Grey RAL 7016 | Traffic White RAL 9016 | | | |
The Vortex roller garage door is manufactured with innovative technology - the lath sizes vary throughout the curtain to achieve a smaller roll, and therefore smaller box.
The box size is 40-50% smaller than standard roller garage doors, making the Vortex a great solution for garages with low headroom requirements.