New Silvelox Styles
Inspired by Buddhist values, Silvelox's latest design options offer a striking metallic finish, on the strength and stability of a timber garage door.
The image below shows the lacquered metallic finish from the Yugen collection, creating a stunning and sublime facade for the front of your property.
Silvelox suggest this finish is based on the Buddhist value of 'Kan', where something immutable (timber) is behind somethng to be looked at (the metallic lacquer). We think it looks incredible!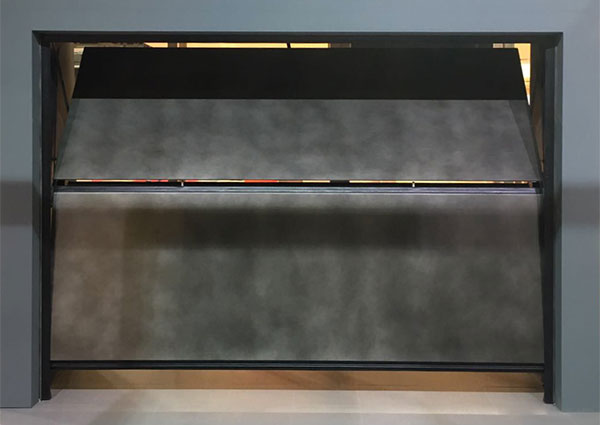 Contact us
0800 525 442
Wellingborough Showroom:
6-8 Meadow Close,
Finedon Road
Wellingborough,
Northants. NN8 4BH
Telephone: 01933 229135
Facsimile: 01933 442676
Opening Hours:
Monday-Thursday 8:30am to 6pm
Friday 8:30am to 5pm
Saturday 9am to 1pm