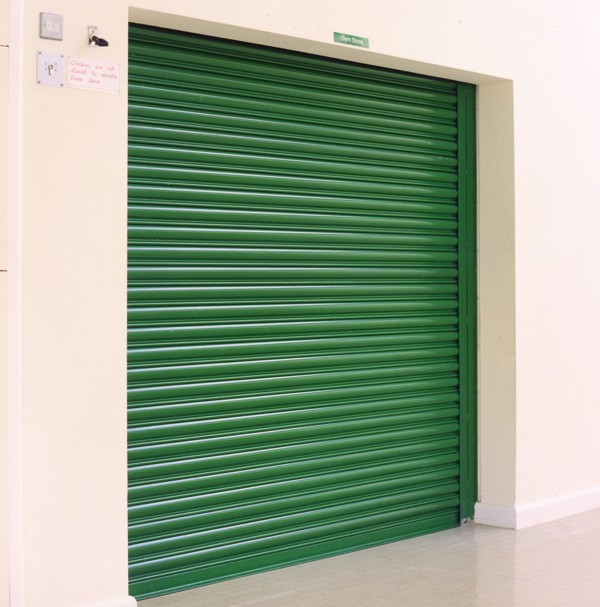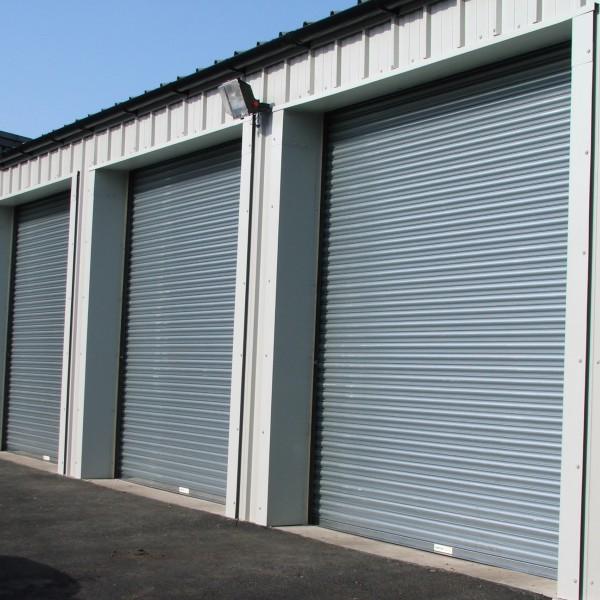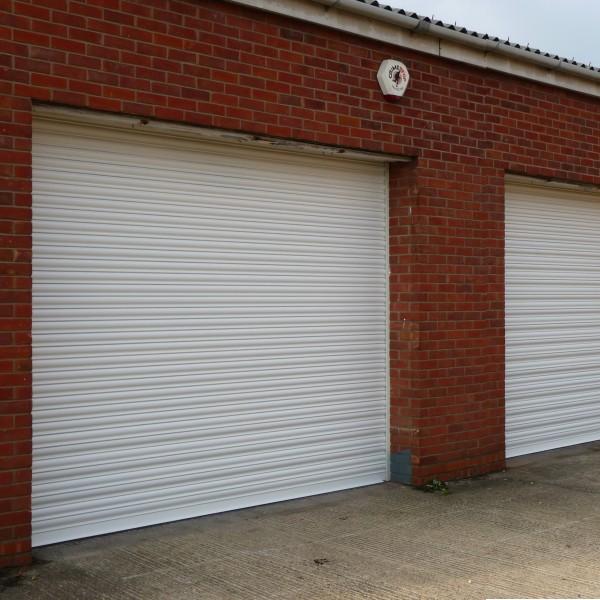 SeceuroShield 7500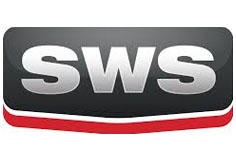 Door Type:
Roller Garage Doors
The SeceuroShield 7500 is a heavier-duty steel roller shutter manufactured with galvanised steel lath sections making it perfect for large domestic or commercial specifications.
The 7500 is ideal for very large garage openings or where special colours may be required.

To make an enquiry about this product, please click the button "Make an enquiry" below this message, or call 0800 525 442
description
colour finishes
If you need a roller garage door to be strong, withstand large pressure, deal with heavy duty activity and be available in large sizes - up to 7000mm wide and 4000mm high then the SeceuroShield 7500 is the right door for you.

Constructed from galvanised steel 75mm concave lath sections this door is a classic roller shutter for commercial or domestic applications. Despite it's lack of insulation, the SeceuroShield 7500 is ideal for:
- Detached Garages
- Warehouses
- Shopfronts
- Workshops
- Office Blocks
- Commercial Buildings
- Industrial Buildings

The SeceuroShield 7500 can be supplied with either manual or an electrically operated motor. As a manual door, it can be operated using a chain pulley. When electrically operated, they are powered using a switch system available using either single or three phase motors when high useage is required.
The SeceuroShield 7500 is available with both a solid and perforated slat system which offer the same level of security. The solid slat totally restricts vision beyond the shutter to protect the privacy of what is inside the shutter. The perforated slat offers up to 25% vision which makes it ideal for rooms which require ventilation and shopfronts wishing to show their shop displays when closed.

Remote control operation, pushbuttons, keyswitches, coded pads, swipe cards and many other methods of control are available for the Seceuroglide 7500 on request.
The Seceuroshield 7500 can be powdercoated to almost any RAL colour to co-ordinate with the surrounding structure. This is advantageous to both domestic and commercial points of view; it allows your domestic garage door to be in whichever colour takes your fancy, and offers you the fantastic opportunity to match your commercial buildings with your business brand colours.