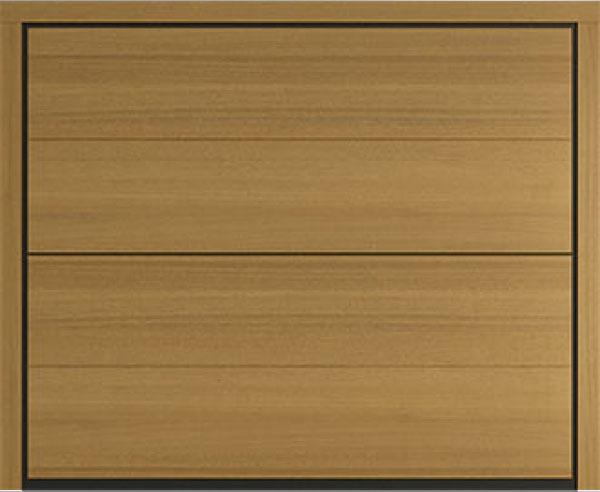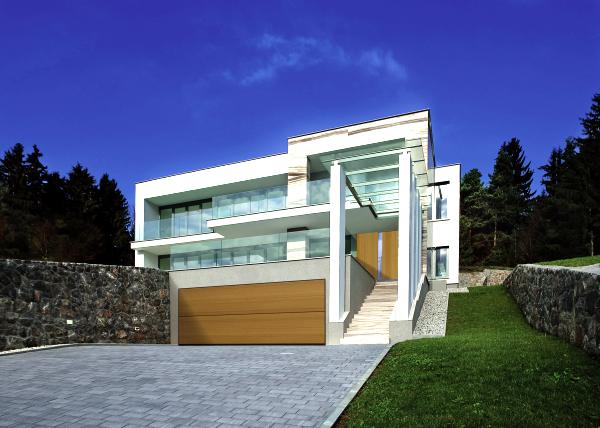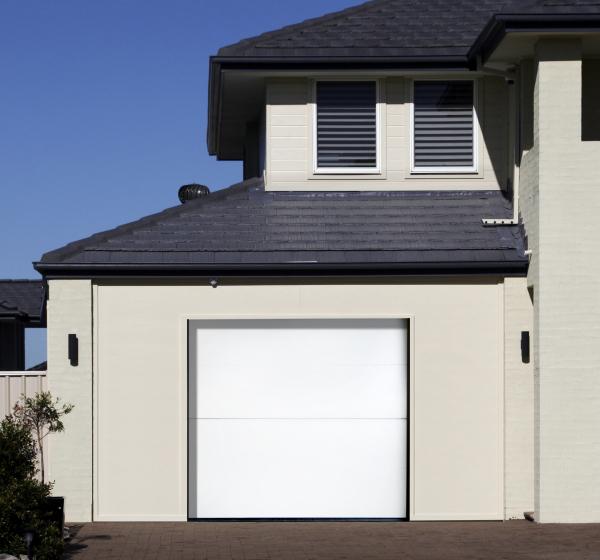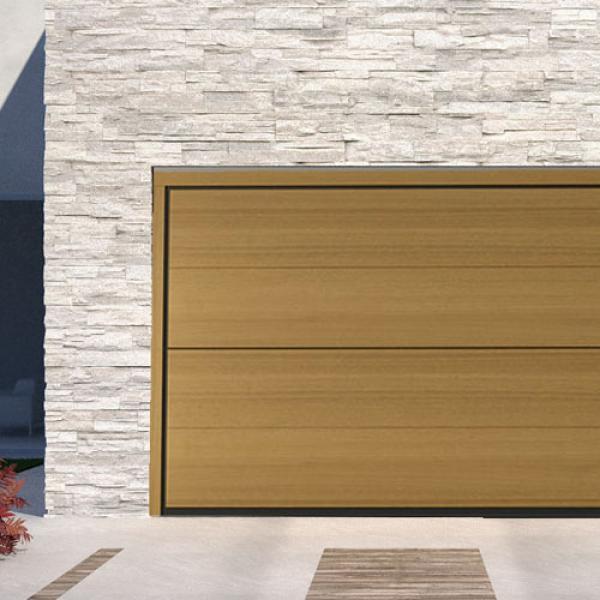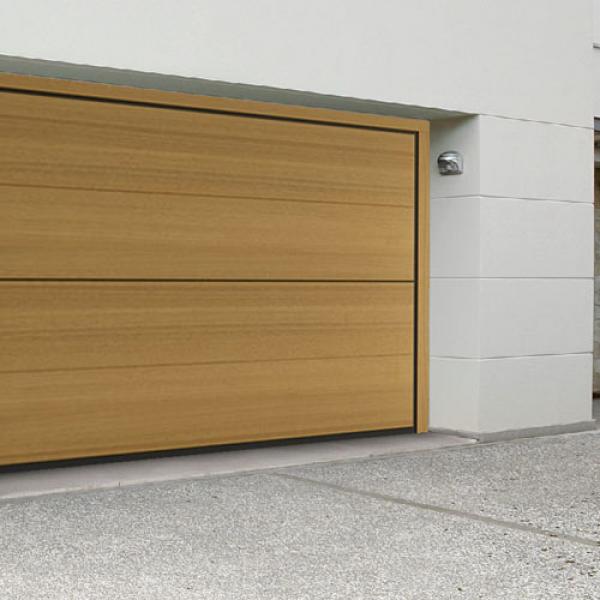 Silvelox Overlap EMI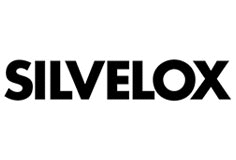 Door Type:
Overlap Trackless
The carved horizontal lines are featured to create four divided sections for a coordinated appearance.
To make an enquiry about this product, please click the button "Make an enquiry" below this message, or call 0800 525 442
description
wood design
colour finishes
The EMI Overlap Sectional Garage Door is a multi-ecowood timber door.
Designed with horizontal lines giving it the look on a traditional sectional garage door
Manufactured in Italy to the very highest specification the EMI garage door has the unique and patented trackless opening mechanism from Silvelox. Mounted inside your garage with no unsightly tracks allowing the full use of internal garage space and a lovely clean appearance when closed.
The exterior of the EMI garage door sits flush with the face of the sub frame producing a seamless integration with the facade of your property if required.
The interior of the door is where the real innovation exists for this unique and special door. Designed to be space saving and easy to operate with automated electric opening as a standard feature. The EMI door is a perfect solution for any garage which has a short driveway entrance or is not particularly deep internally.
The door opens and closes vertically and without swinging outwards give your the ability to park right up to the door face inside or outside and still operate it without moving the vehicle.
The door panel has incredible thermal properties and comes with a 10 year warranty (on metal parts).
Handle Options:
| | | |
| --- | --- | --- |
| Aged Bronze | Platinbronze | Platinsilver |
For doors that have no other access into the garage a compulsory double handle will need to be ordered with the door.
Installation Positions:
Behind the Wall Installation > | Between the Wall Installation > | Partially Between the Wall Installation >
Okoume Wood Finishes:
| | | |
| --- | --- | --- |
| Honey | Dougals | Mahogany |
| Green | Oak | Cherry |
| Walnut | | |
Oak Wood Finishes:
| | | |
| --- | --- | --- |
| Honey Oak | Oak Oak | Oak Mahogany |
| Natural Oak | | |
Douglas Wood Finishes:
| | | |
| --- | --- | --- |
| Douglas | Green | Honey |
| Mahogany | | |
Other Wood Effects:
| | | |
| --- | --- | --- |
| Larch Sabbia | Larch Natural | Larch White |
| Larch Black | | |
Available Colour options
| | | |
| --- | --- | --- |
| White | Silk Grey | Mint |
| Pine Green | Moss Green | Red Brown |