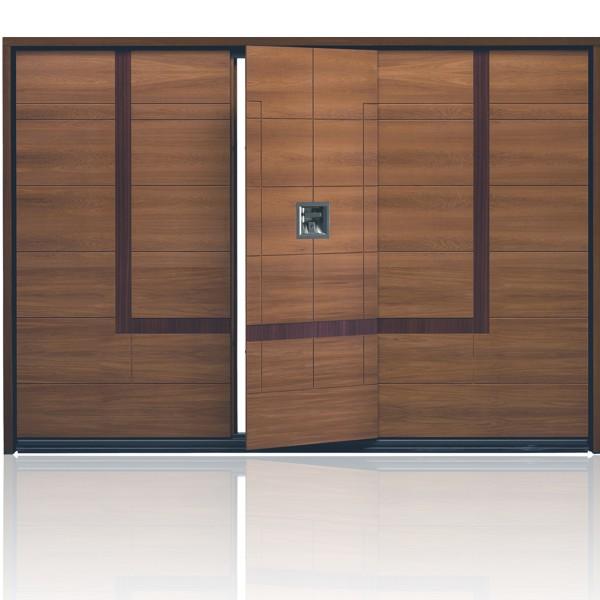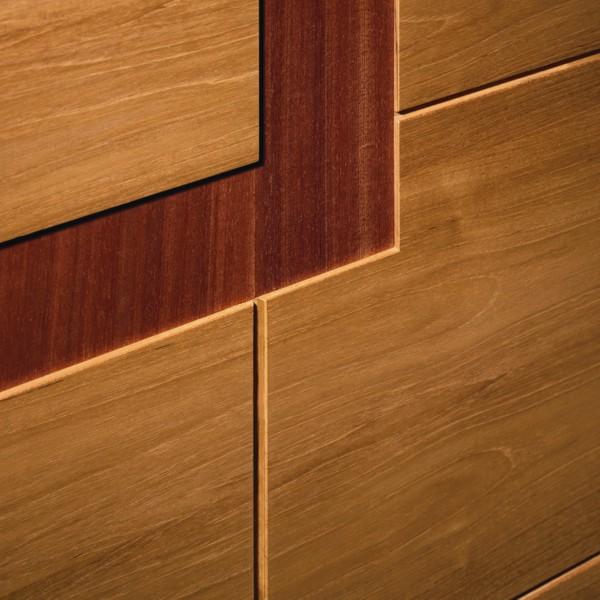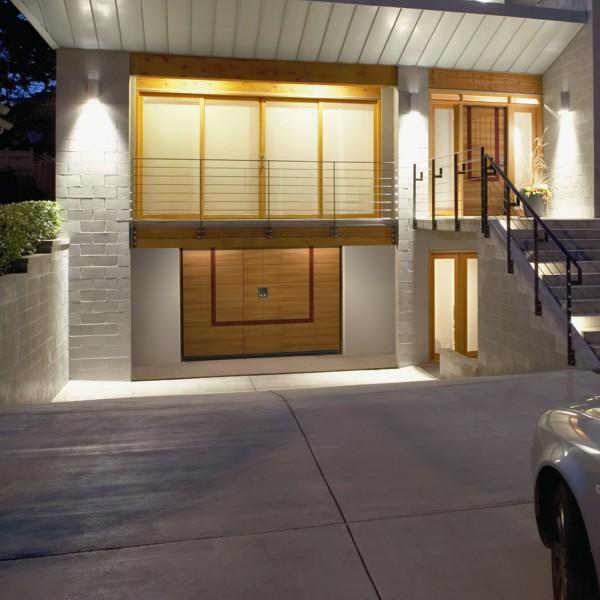 Silvelox Tau with pedestrian door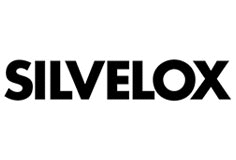 The Tau emphasises how Silvelox excel in using simplistic patterns to create exquisite designs.
To make an enquiry about this product, please click the button "Make an enquiry" below this message, or call 0800 525 442
The Silvelox Tau uses fine craftsmanship combined with advanced technology combine to produce this perfectly balanced garage door. A superior product suitable for elite properties, this door is available with either manual or electric operation.
Included As Standard
Included as standard are the following:
- Protruding mechanism
- Keys with personalised code
- Silblock device against door dropping
- Seal for finger protection between frame & leaf
- 10 year warranty on mechanical components of the door
- 4 year warranty on the duration of waterproof film applied to wood components
- 5 year (or 20,000 cycles) warranty on mechanical and electrical components of the motorisation.
Optional Extras
Available as an optional extra are the following:
- Pedestrian door
- Windows
- Ventilation grills
- Transom
- Glazed transom
- Non-protruding mechanism
- Counterweight turned 90° and adjacent to the frame
- Combimatic motorisation
- Remote controls with rolling code (motorised door)
Personalisation
The Silvelox bespoke up & over range is available in a wide range of wood, finishing, lacquers and accessories which can all be personalised to your individual needs.
Self-Lifting
The functioning, which occurs through the use of lateral counterweights, has been improved by Silvelox with a patented system that sees the leaf self-lifting with the rotation of the handle.
Leaf Thickness
The door panel leaf is 60mm thick and is made of modular sandwich panels.
Motorisation
The exclusive motorisation system is completely hidden in the upper crossbar of the perimeter frame of the door. It does not require unaesthetic ceiling tracks and it does not restrict passage.
Pedestrian Door
The pedestrian door settled in the middle of the leaf is almost invisible thanks to its hidden hinge system. The door opens outward with anti-clockwise rotation of the handle which opens the leaf.
Warranty & Certifications
Each Silvelox door is tested and identified by a serial number, for which a certificate is given. This certificate is provided in the Use and Maintenance manual where all warranties are included.
For more information, view the Silvelox Bespoke Up & Over Garage Door page.

Okoume
Honey

Okoume
Douglas

Okoume
Mahogany

Okoume
Green

Okoume
Oak

Okoume
Cherry

Okoume
Walnut

Teak

Oak
Honey

Oak
Oak

Oak
Mahogany

Oak
Natural

Douglas
Honey

Douglas
Douglas

Douglas
Mahogany

Douglas
Green

Larch
White

Larch
Natural

Larch
Black

Larch
Sabbia