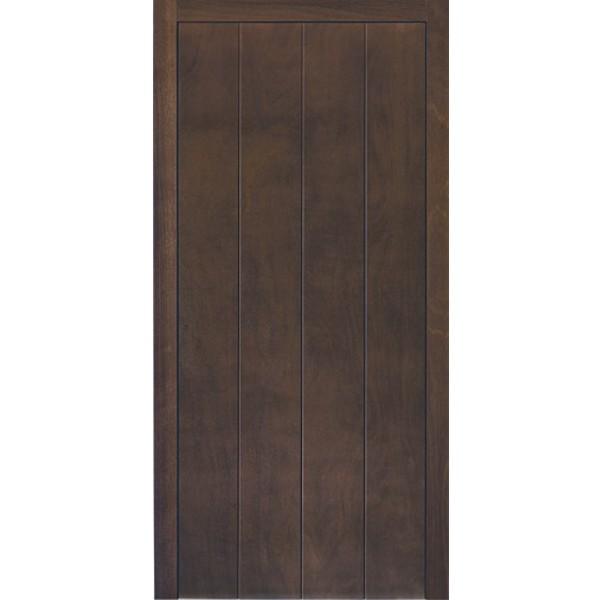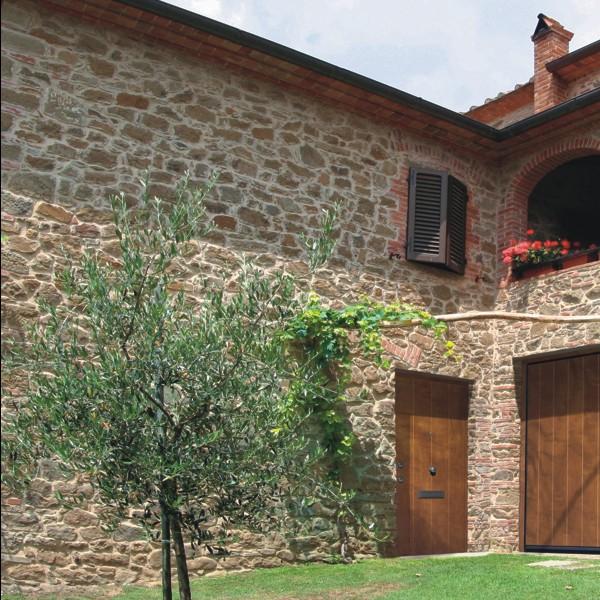 Silvelox VIP Entrance Door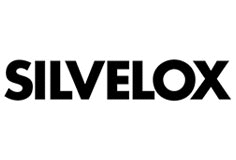 Door Type:
Entrance Doors
Traditional wide vertical board design, especially ideal for period properties.
To make an enquiry about this product, please click the button "Make an enquiry" below this message, or call 0800 525 442
The Silvelox VIP Entrance Door has vertical sections that display the wood's natural grain. Select a classic walnut or oak finish to create a traditional front door, or add stainless inserts into the grooves to design a more contemporary front door.
Unique features:
Hidden Hinge
The door fits flush with the surrounding architrave, and has a hidden hinge enabling it to open to 135°.
Interior and Exterior Matching
Choose a different wood and finish on the interior and exterior of your front door. Silvelox manufacture matching garage and internal doors for our entire range of front doors.
Superior Construction
At the heart of all Silvelox front doors is a solid steel frame, that will not warp, twist or crack. The steel is encased in thick, engineered, hardwood panels. The tough natural beauty of hardwood is perfectly complimented by precision engineered steel, Silvelox front doors are as stylish as they are secure.
Unrivalled Security

Varying levels of security are available. Our top of the range front door, Maxima, provides class 4, ENV 1627 security rating. Perseo front doors provide class 3, ENV 1627 and Media are class 2, ENV 1627.

Okoume
Honey

Okoume
Douglas

Okoume
Mahogany

Okoume
Green

Okoume
Oak

Okoume
Cherry

Okoume
Walnut

Teak

Oak
Honey

Oak
Oak

Oak
Mahogany

Oak
Natural

Douglas
Honey

Douglas
Douglas

Douglas
Mahogany

Douglas
Green

Larch
White

Larch
Natural

Larch
Black

Larch
Sabbia