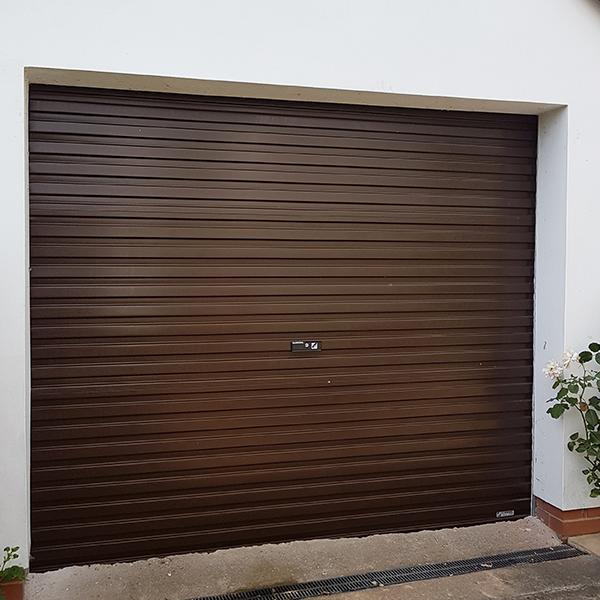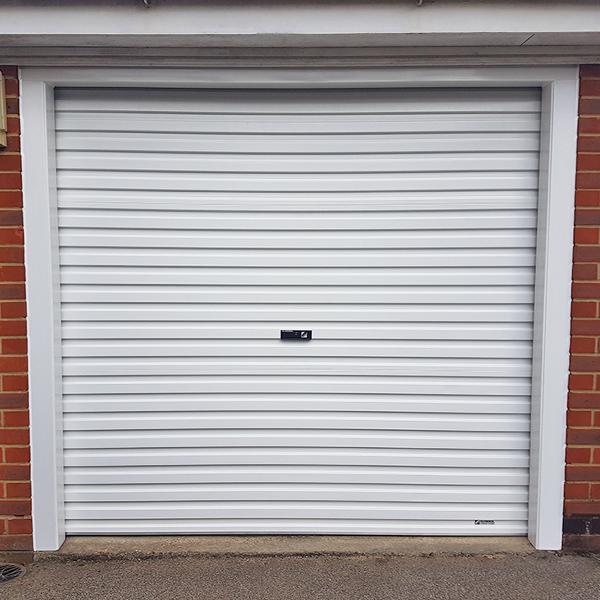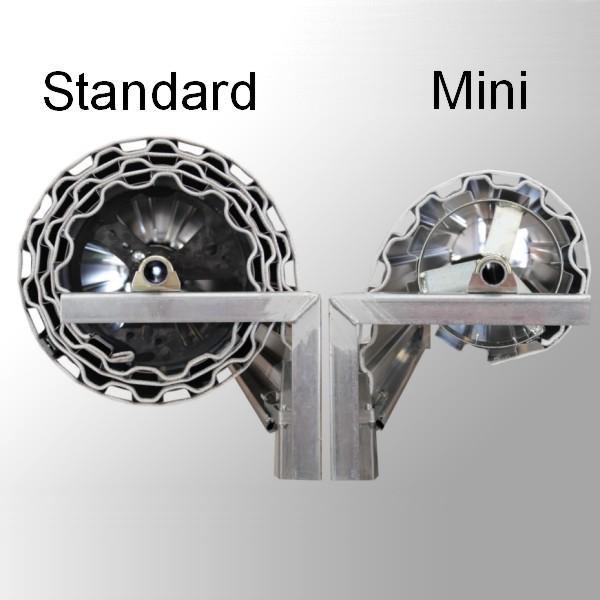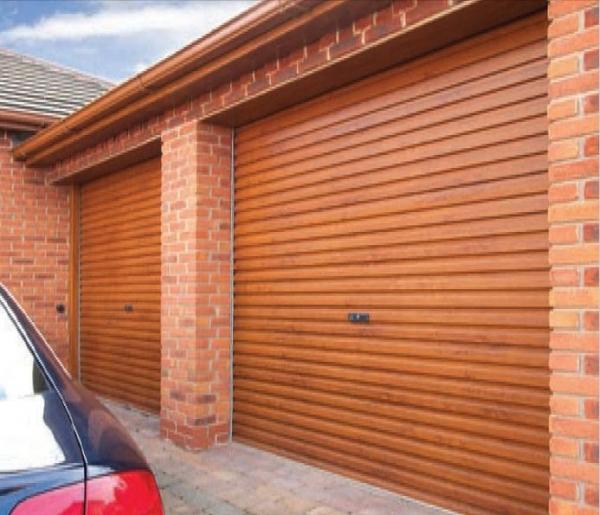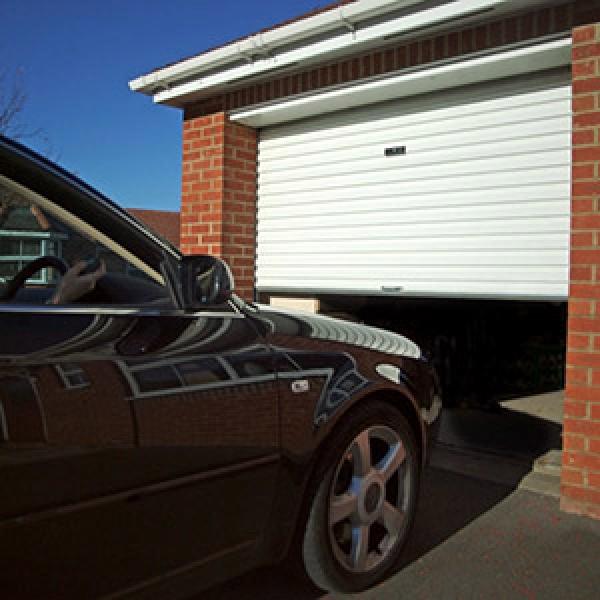 The Gliderol Single Skin Mini Roller Door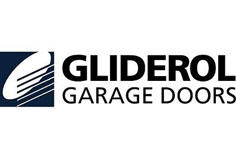 Door Type:
Roller Garage Doors
A steel, single skin door, the Gliderol Mini offers a space-efficient alternative to the standard steel door.
To make an enquiry about this product, please click the button "Make an enquiry" below this message, or call 0800 525 442
description
wood design
colour finishes
Gliderol Mini
Gliderol's Mini roller door is a space efficient roller shutter door with a continuous sheet roll. Its single skin steel structure gives it a lightweight feel which makes it easy to use.
The Gliderol Mini Roller Door is a compact version of the GlideRol a Door. The Mini Roller Door requires less space above the door opening, making it ideal for flat roof garages or other garages that may have restricted space.
Easy Maintenance & Operation
Unlike traditional up & over garage doors, the Gliderol Mini roller shutters do not swing out in front of the garage - it rolls up vertically affording more driveway space, more headroom and more storage space in the roof of the garage.
The Gliderol Mini roller shutter is simple to use. It opens and closes reliably with little noise and friction giving an effective level of performance during every cycle.
This also means you can say goodbye to oiling and greasing - just a simple clean of the guides and door surface and you're ready to roll again!
The Gliderol single skin non-insulated Mini roller door also manufactured with a unique profile and aluminium bottom rail to strengthen the roller door against burglars. It is manufactured with a double-sided locking system and is manually operated from the central handle as standard - this lock can be used from both the inside and outside of the door.
This roller shutter can be operated manually or automatically with the Glidermatic GRD remote control electric operator. With an electric automatic operator, it is able to maneuver from an open position to a closed position and vice versa with ease. It offers reduced noise as the motor is housed entirely within the roll of the door giving a quiet and smooth performance.
Locking
The double-sided locking system is operated from the central handle and locks from both the inside and outside of the door. No lock is supplied on automatic doors.
| | | |
| --- | --- | --- |
| Internal Door Locking | Door Guide Fixing | External Door Handle |
Remote Control Handset & Operator
Hand transmitters are standard, wall mounted transmitters, key switches and keypads are available as optional extras.
The risk of using another handset sharing the same code is elimnated as the transmitter uses a different code from one of two billion after every operation. Additional transmitters are available on request and a maximum of up to ten transmitters can be used with each Glidermatic system.
The door also functions with an automatic reverse system which stops the motion of the door should the downward path of the door become restricted.
And to top it off, the operator functions with an automatic light which illuminates your garage when the motor is activated for up to 5 minutes. This allows you the luxury of driving into a fully lit garage.

Woodgrain Laminate Finishes
| | | |
| --- | --- | --- |
| Golden Oak | Rosewood | Mahogany Woodgrain |
Available Colour Finishes
| | | | |
| --- | --- | --- | --- |
| White | Honesty | Goosewing Grey | Merlin Grey |
| Navy Blue | Olive Green | Juniper Green | Burgundy |
| Van Dyke Brown | Black | Zincalume | Anthracite Grey |
| Ocean Blue | | | |