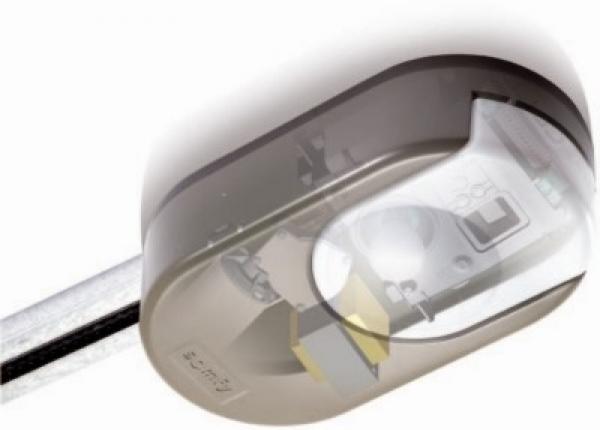 Somfy Dexxo Pro 1000 RTS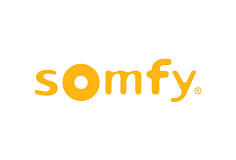 Door Type:
Electric Operators
Powerful remote control operator for various types of garage doors.
To make an enquiry about this product, please click the button "Make an enquiry" below this message, or call 0800 525 442
The Somfy Dexxo Pro 100 RTS is an extremely powerful remote control garage door operator from experienced manufacturers Somfy.
They are suitable for offering electric automation to:
Up & Over Garage Doors
Sectional Garage Doors
Side-Hinged Garage Doors
Round The Corner Garage Doors
Radio-controlled motor for all types of garage door (up-and-over, sectional and swing-doors) up to 15 m2.
Mounted on the ceiling. Rapid, quiet operation.
Automatic stop if an obstacle is encountered.
The motor exerts a counter-thrust in the event of any attempt to force the door open.
Automatic closing after a selected time lapse can be programmed.
Integral courtesy light comes on automatically when the door is operated.
External light can be connected (500W max.) and controlled independently of the motor.
Battery back-up pack can be fitted to provide operation during a power cut.
Each remote control operator is tested over 90,000 cycles to ensure long term use is achievable. Somfy are so sure of their product that they offer a 5 year manufacturers warranty on it.
Each motor head kit is supplied with:
Motor head with integrated electronics
2 x Keytis 2 RTS remote controls
230Vac 40W E14 lamp
1M pre-connected mains supply cable
Rail + head installation accessories
Installation and user guide
A range of accessories is shown below.
Remote Control Operator Handsets


Situo RTS

Ideally for locally controlling a motorised product.

Can control a single product or various products at the same time (garage door, awnings, gates etc.)


Keytis 2 RTS

Pocket sized remote control for access control systems.

Can control 2 products at the same time.


Keytis 4 RTS

Pocket sized remote control for garage doors, electric gates and awnings.

Can control 4 different things at once - garage door, awning, electric gate, lighting etc.


RTS Wall Mounted Switch

Easy to install & battery powered

Can be used to operate a garage door or gate system.

Can be surface-mounted at driveway to offer convenient operation.
Remote Control Sensors & Accessories


RTS Lighting Receiver

With this receiver, lighting systems (in garden, garage etc.) can be controlled with a remote control.


RTS Antenna

Improves the coverage of remote control systems


Battery Back-Up

Allows you to operate your garage door, gates, awnings etc. in the event of a power cut.

This allows you to open and close a garage door 10 times within 24 hours.

When depleted, the battery pack is fulled charged within 48 hours.