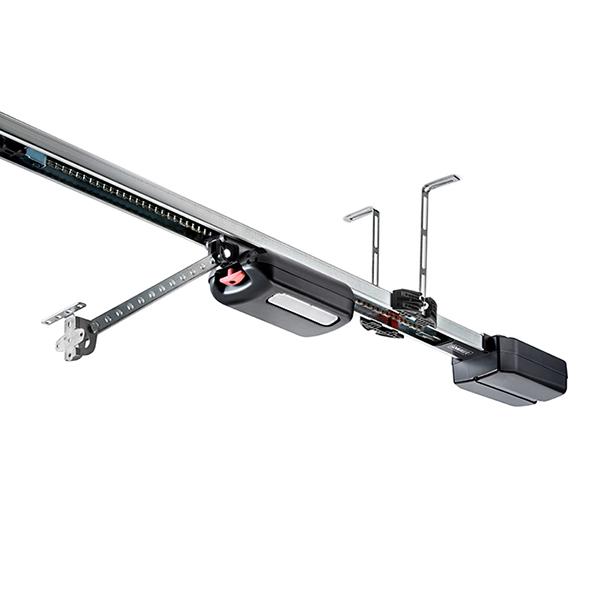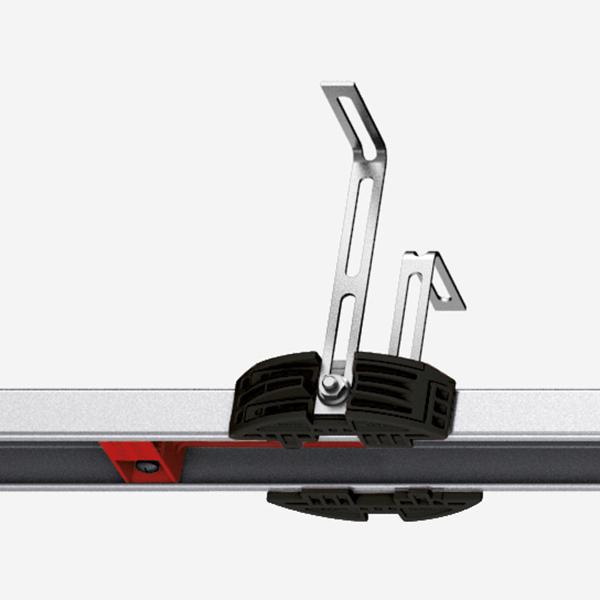 Sommer Base+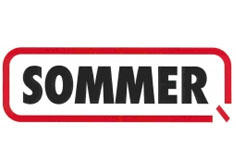 Door Type:
Electric Operators
Sommer control unit offering flexibility and convenience. Compatible with various types of garage doors.
To make an enquiry about this product, please click the button "Make an enquiry" below this message, or call 0800 525 442
The SOMMER base+ features the most advanced garage door control unit with various optimised speed profiles and the option for precision setting of the operating forces. The system continuously learns automatically and adjusts the door operation accordingly.

With the SOMMER base+ you get a universal, ready-to-use complete package. The pre-assembled operator can easily be mounted on the ceiling or to the wall and is compatible with all sorts of garage doors.
Top quality
• The low-wear, robust and standard-compliant technology with its powerful, travelling motor ensures reliable operation and functionality for many years, with extremely low energy consumption.
• This gentle transmission technology ensures a long service life and less wear and tear of the garage door operator. The operator is completely maintenance-free.
• Intelligent, responsive control technology increases the service life of your door.
• Unique obstacle detection: Damage is avoided, e.g. due to freezing conditions.
• Secure door closing: Uneven ground conditions are compensated for thanks to the optimum closing pressure. Pests and leaves are kept outside.
Maximum safety
• Optimised for break-in protection: The operator detects attempted break-ins and generates active counter-pressure through motor with high selflocking.
• Partial opening: To move the door to a ventilation position via a radio command, or automatically as an option via the Senso humidity sensor.
• Power-saving LED lighting in travelling motor carriage for better lighting of the garage and any potential hazard areas.
• Integrated emergency release for manual interior operation of the door in the event of a power failure.
Traveling motor
> gear-spearing technology for long-lasting life-time and little wearout
> galvanized, nickel plated chain no friction loss by revolving track, no need for retightening or oiling the track
> energy saving: < 1 watt in standby mode only 0,8W in standby mode
> high self-locking force, active closing function and counter pressure on burglary attempt
> Existing sockets can be used Other sockets and elaborate electrical work is not necessary
> One operator for all uses Can be used for sectional doors, ceiling sliding doors, swinging doors, up-and-over doors* and roller door/side-sectional doors
* Special fitting required
Ceiling Suspension
> Easy to install and very flexible
Chain
> Galvanised, nickel-plated high quality chain
> No wear and tear of the chain, maintenance free
Connections ceiling controller
> Pulse button
> 24 V warning light (max. 25 W)
> 2- or 4-wire photocell
> Socket for additional light (Lumi Base+)
> Socket for extension relay
> Socket for AKKU-pack
Additional features can be directly connected to the motor carriage without spiral cables
> connection for wicket door contact
> connection for safety contact strip OSE or 8k2
Track Unit
> Sectional doors with a maximum height of 2.500mm and swinging doors with a height of up to 2.750mm can be opened with the track unit of the basic configuration. It is possible to open even higher doors with a rail extension, which is available as an accessory.